If you dream of a lifestyle that allows you to get back to your roots by growing, cooking, and preserving food for your family, you'll want to take advantage of the Modern Homesteading Summit!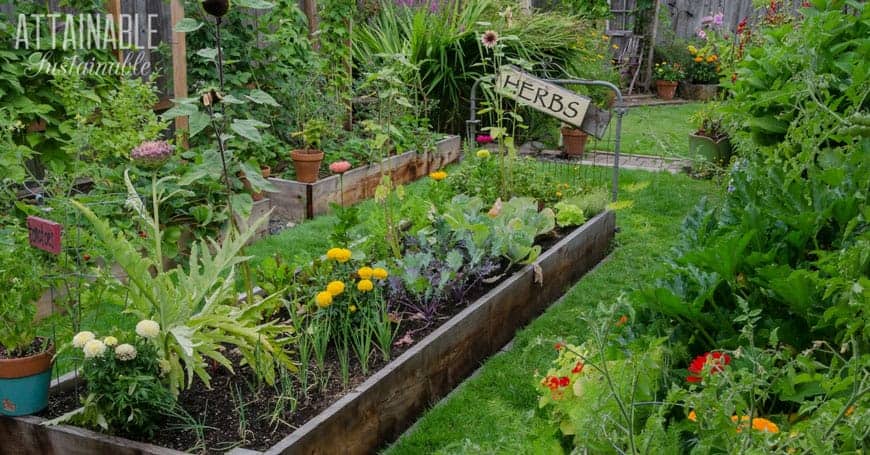 I may receive a commission if you purchase something mentioned in this post.
In a nutshell, here's what you need to know:
27+ Homesteaders offering presentations to help you become more self-sufficient
It's an online summit, so you can watch the presentations in your jammies
New presentations daily, beginning Sunday, June 10th
Each presentation will be available for free viewing for 24 hours
Did I mention it's FREE?
27 Experienced Homesteaders Helping You Achieve Your Dreams
The topics covered by these experts ranges from home cooking to off-grid living. Here are just a few of the teachers and classes offered through this Modern Homesteading Summit:
Jill Winger from The Prairie Homestead on Home Dairy and Goats & Cows
Teri Page from Homestead Honey on Root Cellar Planting & Storage
Chris Dalziel from Joybilee Farm on Gardening in the Golden Years
Laurie Neverman from Common Sense Homesteading on Survival Gardening
Kathie Lapcevic from Homespun Seasonal Living on Preserving Fresh Herbs
Amy Stross from Tenth Acre Farm on Easy Ways to Add Permaculture to Your Garden
And ME, Kris Bordessa from Attainable Sustainable on Creating Easy Homemade Versions of Pantry Favorites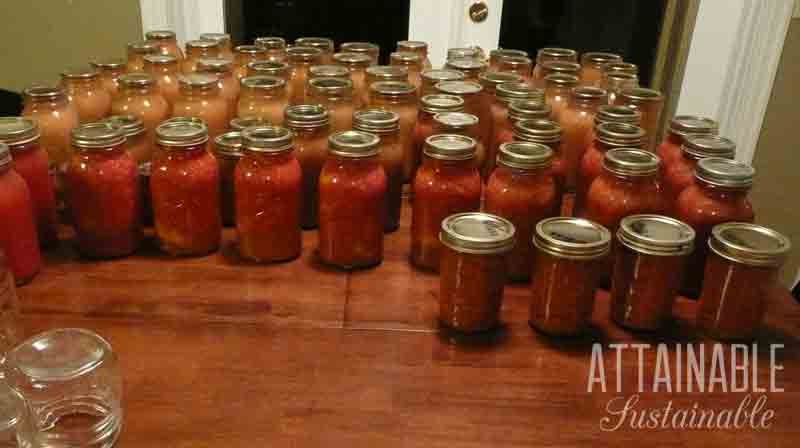 Prefer to Watch on Your Own Schedule?
The Modern Homesteading Summit is FREE, that's true.
But with lifetime access to all of the materials available in the Modern Homestead Summit, you can watch the tutorials when you need the info.
Get proven strategies, recipes, tips, and hacks to save you valuable time and money as you increase your self-sufficiency skills.
Learn how to create the homestead of your dreams for you and your family.
Shift to a more natural way of living.
Early Bird Discount — Save 66%
Through June 10 at 9pm PST, you can get the summit at a special rate of $47 (price goes up to $147 after that).
Plus, when you opt for lifetime access, you'll get all of the presentations, downloadable guides, and $400+ worth of bonus materials.
Hurry! The Early Bird Discount Ends Soon!