Make your homemade gifts shine with these sweet canning labels! They're perfect for labeling all of your home canned goods so everyone knows what kind of delicious goodness awaits inside.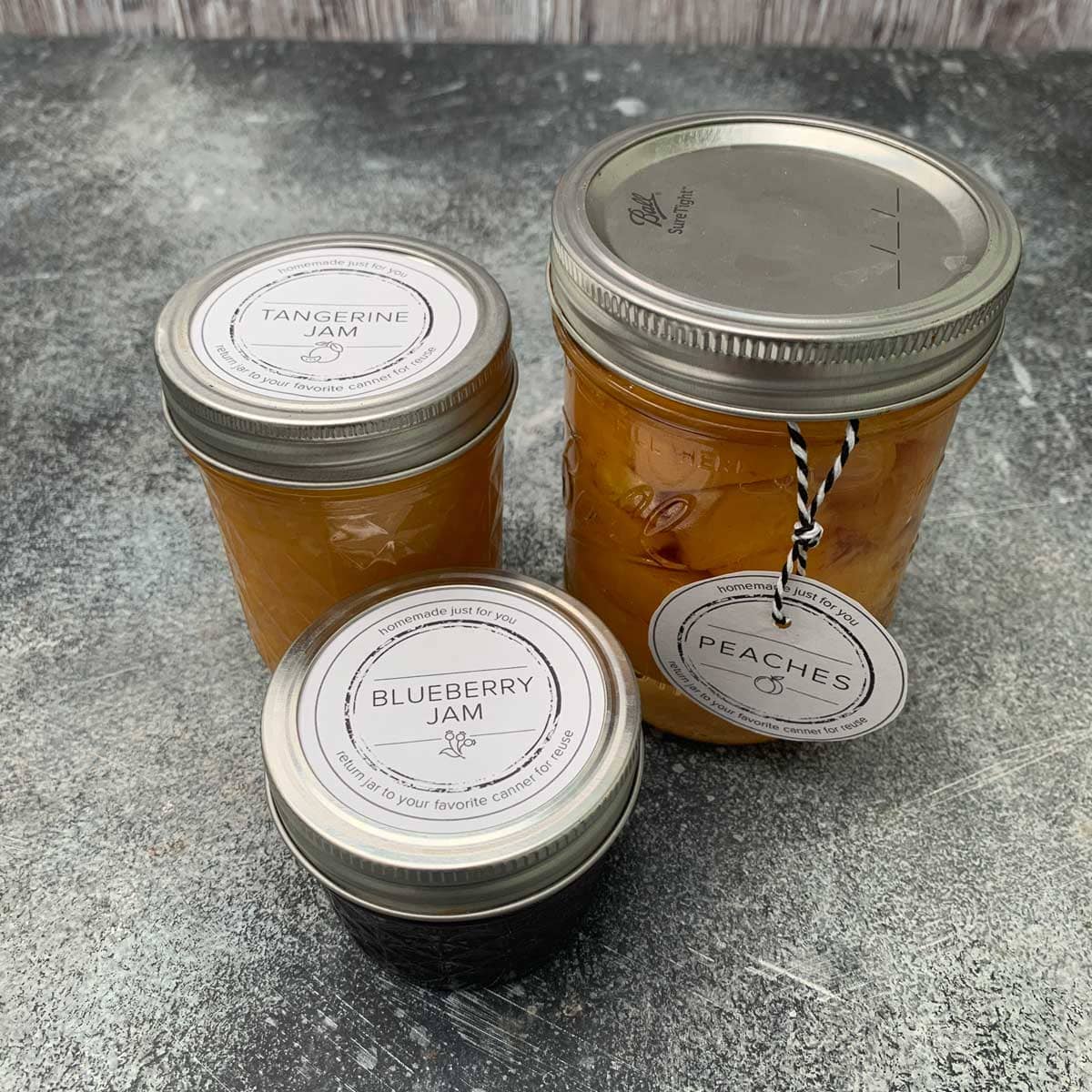 Canning Label Mega Pack
Make quick work of labeling your jars for gift giving with these sweet mason jar labels.
28 different labels plus a blank for you to customize
Both regular and wide mouth sizes
Download them once, use them for years
This mega pack of canning labels is available as an instant download PDF file.

Tired of Losing Your Canning Jars?
This sweet set of canning labels subtly reminds gift recipients that the jar is reusable!
Giving them a little nudge about the ability to reuse the jar will help keep it in circulation — either in your hands or another canner's — and prevent people from sending them off with the recycling!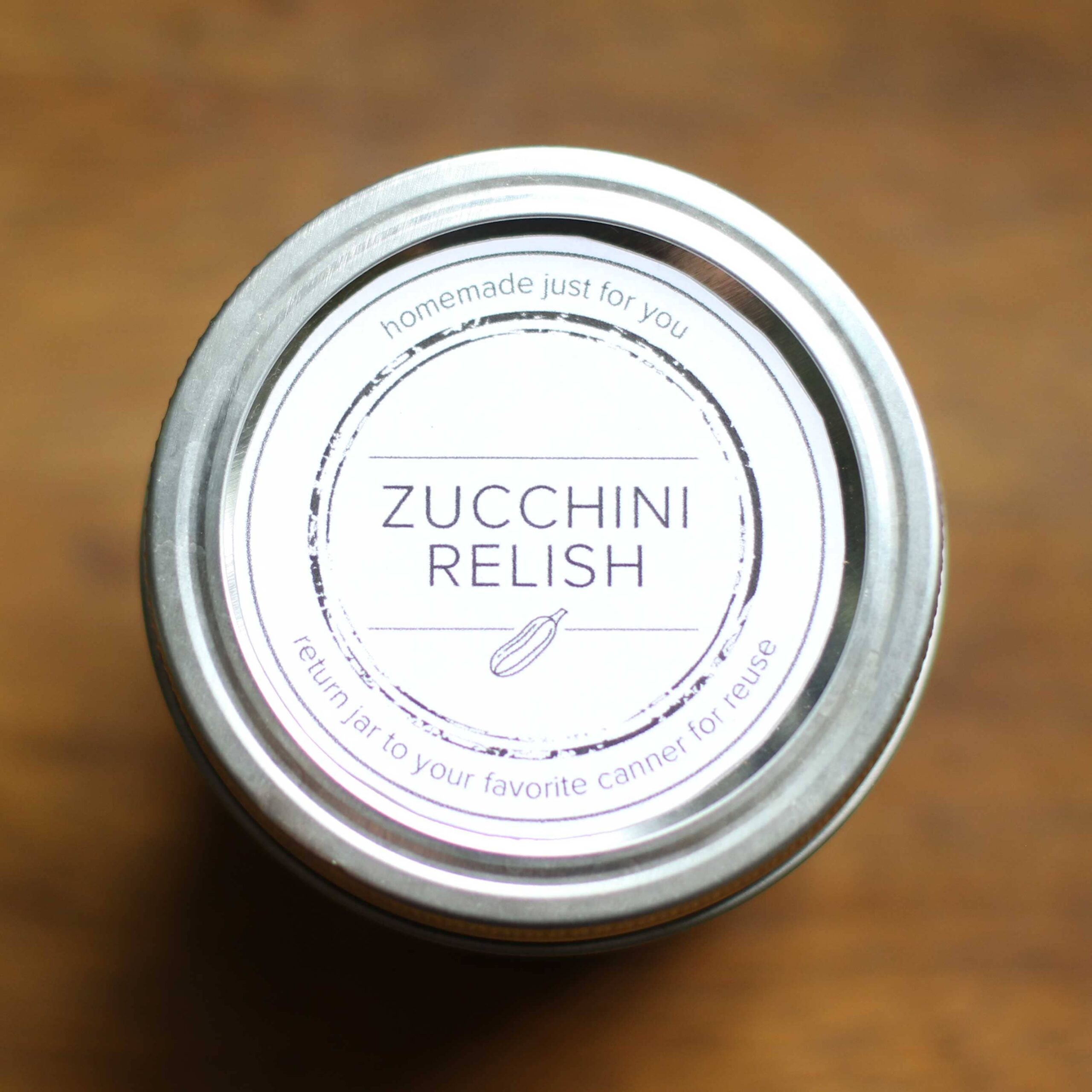 What's in this set:
These ready-to-print mason jar labels includes more than 25 different labels to fit both regular mouth and wide mouth canning jars. There's also a blank label that can be customized for flavors that are not included here.
You decide how to use them!
Print them on adhesive Avery brand labels or plain copy paper to use as a jar topper, right on the lid. Or print them on cardstock and punch a hole to use them as a hang tag.
58 Individual PDF pages
Instant delivery
Money-back guarantee
You'll Get Labels for:
Applesauce • Apple Butter • Black Cherry Preserves • Blackberry Jam • Blueberry Jam • Bread & Butter Pickles • Chow Chow • Dill Pickles • Grape Jelly • Hot Fudge Sauce • Ketchup • Mango Jam • Mango Chutney • Nectarines • Onion Jam • Peach Butter • Peaches • Pickled Green Beans • Pineapple Jalapeno Jam • Pizza Sauce • Raspberry Jam • Raspberry Apricot Jam • Salsa • Strawberry Jam • Tangerine Jam • Tomato Chutney • Watermelon Rind Relish • Zucchini Relish • AND a Blank Label for you to customize!