Welcome to Attainable Sustainable
Ready to embrace a more self-reliant lifestyle? Dive in and find the inspiration you need to start growing some of your own food — and cooking it up in your kitchen.
Join more than 600,000 fans & subscribers!
LATEST POSTS
Posts fresh from the garden and hot out of the oven.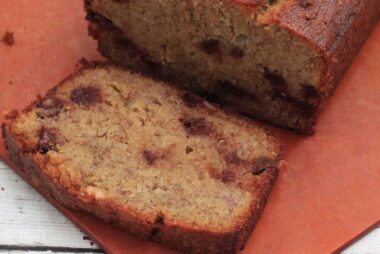 This gluten free banana bread recipe makes a moist, dense loaf. It gets high praise from everyone who tries it — even the people who can eat wheat!
Available March 2020
Packed with delicious recipes, natural cleaners, gardening tips, crafts, and more, this indispensable lifestyle reference makes earth-friendly living fun, real, and easy.
IN SEASON
With the growing season quickly approaching, consider planting some of your own food for a backyard harvest!