Welcome to Attainable Sustainable
Ready to embrace a more self-reliant lifestyle? Dive in and find the inspiration you need to start growing some of your own food — and cooking it up in your kitchen.
Join more than 500,000 fans & subscribers!
LATEST POSTS
Posts fresh from the garden and hot out of the oven.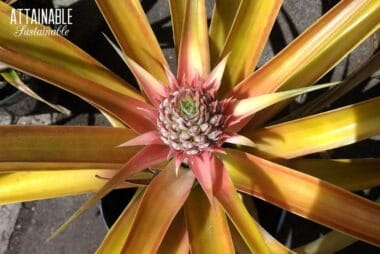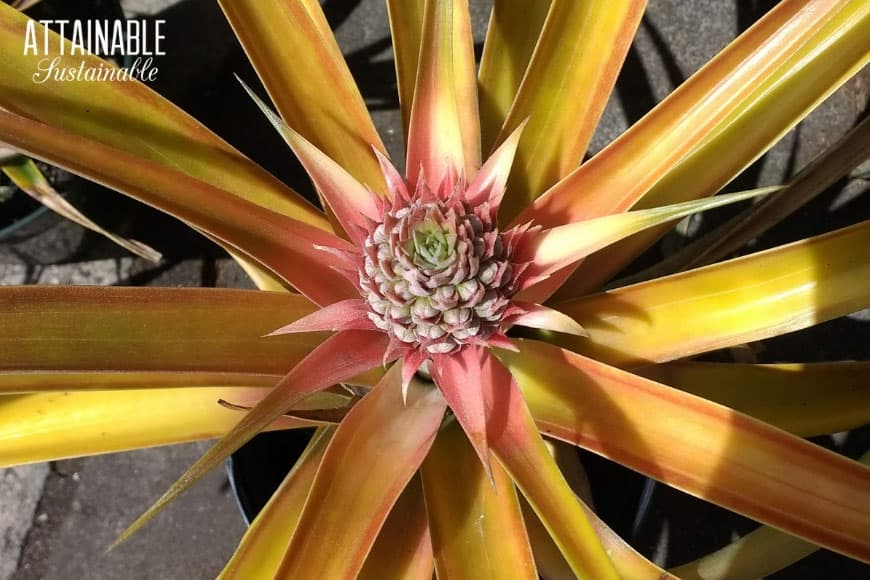 Pineapples may be a novelty fruit, but you can grow one at home in a container. Here's how to grow a pineapple plant from the crown instead of tossing it.
Get Off the Shelf
Learn how to make your favorite condiments, toppings and snacks. Save money and eliminate wasteful packaging by making your own at home.
IN SEASON
Spring is just around the corner — time to think about the garden!