Welcome to Attainable Sustainable
Ready to embrace a more self-reliant lifestyle? Dive in and find the inspiration you need to start growing some of your own food — and cooking it up in your kitchen.
Join more than 600,000 fans & subscribers!
LATEST POSTS
Posts fresh from the garden and hot out of the oven.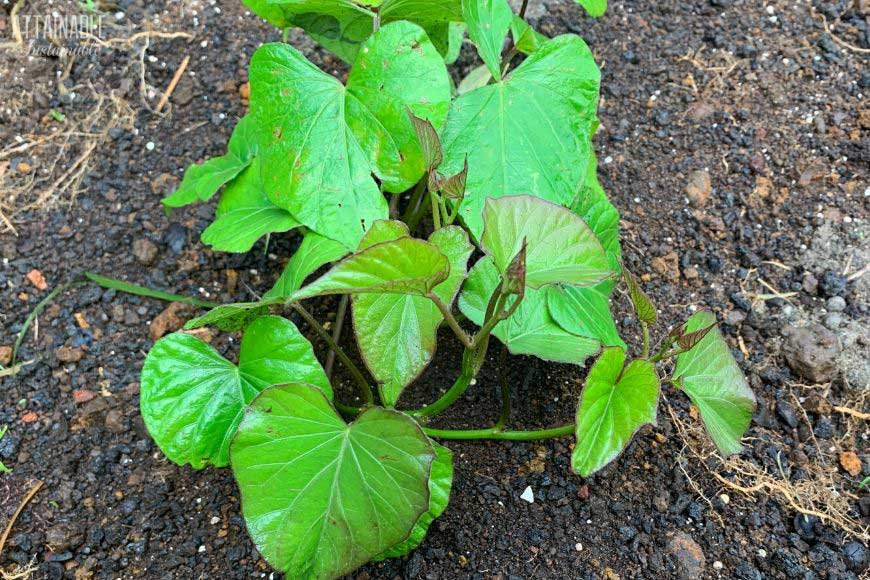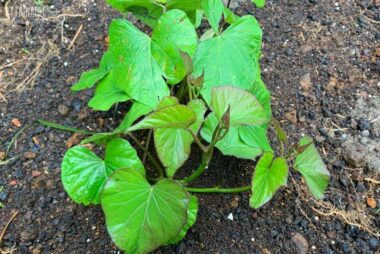 The trick to growing sweet potatoes is to start early so you'll be ready to get them in the ground as soon as your soil is warm enough. They're easy…
Available March 2020
Packed with delicious recipes, natural cleaners, gardening tips, crafts, and more, this indispensable lifestyle reference makes earth-friendly living fun, real, and easy.
IN SEASON
Warm up the winter with a steaming hot bowl of soup or chili!