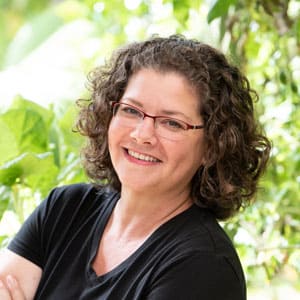 Aloha! I'm Kris Bordessa, author and certified Master Food Preserver, hobby farmer, gardener, chicken wrangler, and eternal experimenter.
I'm thrilled that my book, Attainable Sustainable: The Lost Art of Self-Reliant Living (National Geographic Books) was awarded the best how-to book of 2020 by the American Society of Journalists and Authors.
Here at Attainable Sustainable, I aim to encourage readers — that's you! — to embrace a more self-reliant lifestyle, one small step at a time.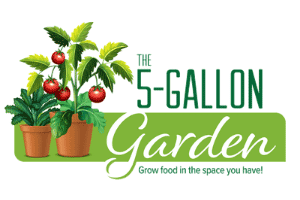 Limited on space? Don't let that keep you from growing some of your own food! In my 5-Gallon Garden course, I'll show you how to grow food in the space you have! Learn more about it here.