I do not accept UNSOLICITED guest posts, please do not contact me about this.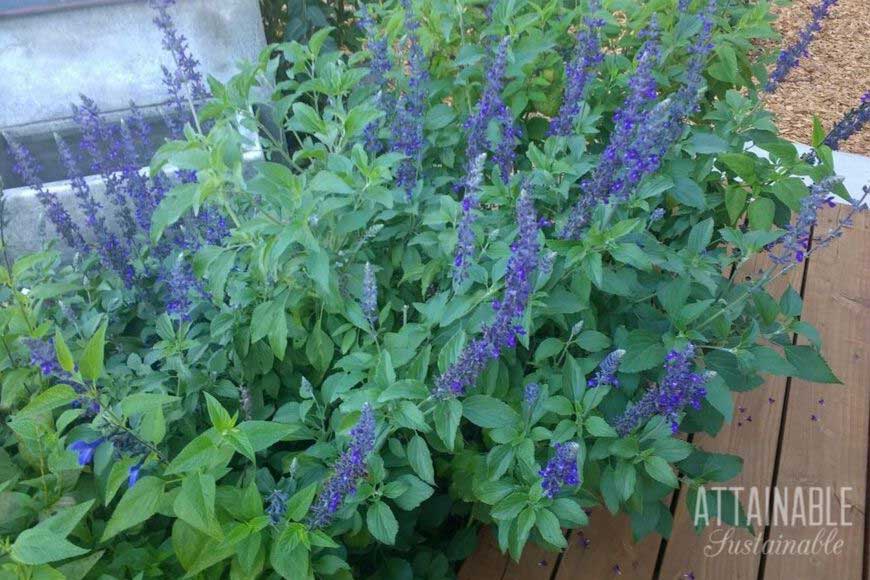 Join more than 465,000 fans of Attainable Sustainable on Facebook. (Or follow my newer page with a tighter focus on home cooking and stocking a DIY pantry.)
I'm also on these social media networks:
If you haven't already, please sign up to receive my (mostly) weekly newsletter. You'll get fresh posts and inspiration directly in your inbox.
Get in touch
Reach me via email: Kris @ attainable-sustainable.net. That's the best way to communicate with me!
My mailing address is:
PO Box 622
Honoka'a, HI 96727
I'm happy to take a look at your book or product, but please make sure that what you're sending is really a fit and that you use green shipping options. We do not have access to plastic recycling here, so it all ends up in the landfill. Cardboard envelopes and boxes can be composted, though!