Aloha! I'm glad you've made your way to Attainable Sustainable.
Gardening (and preserving that bounty), cooking, and raising animals have always been a part of my life, but those skills are not commonplace these days. While I do have a "country" background—4-H sheep, gardening from a young age, working on the family apple farm—the idea of growing organically or making ecologically sound choices is something that I came to gradually – after I had kids. I had a lot of unlearning to do after growing up in a conventional farm family! My move toward a more self-reliant lifestyle was a natural progression, but not an easy one. We're up against a lot of hard habits to break, us humans, aren't we?
Talking this over with a friend, we discussed how tackling one simple task each day could move us toward our goal of becoming more self-reliant, and less dependent upon others to provide what we need. That's how this site developed. I believe we can all learn to grow, cook, and preserve our own food, no matter what our background.
From that kernel of an idea, Attainable Sustainable has turned into a large online gathering place for like-minded people. With nearly half a million people on my Facebook page alone, it's clear that there are a lot of us "in this together." I'm hoping to encourage even more people to step back and embrace a simpler more self-reliant lifestyle with the release of my book in early 2020.
What you need to know about Attainable Sustainable
I write primarily about growing and cooking food. I grow my garden without the use of synthetic chemicals and suggest you do, too. The recipes I share are made from real food ingredients, but I don't stick to a specific "diet." There's a little bit of everything.
My readers find it helpful to see suggested products or ingredients, but after years of doing so, I no longer link to Amazon. I've decided that I'd rather support small businesses when I can. You'll see me linking to sites like Etsy, Lehman's, and Penzey's. I do earn a small commission when you shop through some of those links.
I add new content to this site regularly. Be sure to subscribe via email to get the latest updates.
You can read more of my personal story here.
Navigating the site
There are more than 400 posts here on the site — that's a lot of information! Use the category buttons at the top of the page to look at various topics or use the search function to find something specific. The links below will get you started!
Reader favorite posts: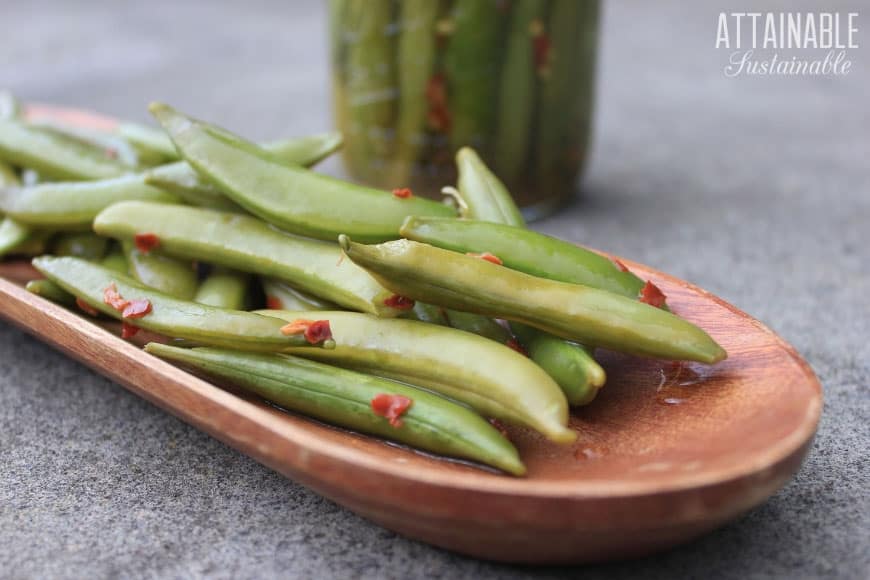 On home cooking:
On growing food:
The number one most important thing to know about growing your own food is that you need good soil. Click for more on soil improvement.
Whether you tuck a few herb plants into the vegetable garden, maintain a dedicated herb garden, or grow herbs on a sunny windowsill, fresh herbs are a handy way to keep the flavors you love on hand without buying those little spice bottles. More on growing herbs here.
Not much yard space? You can still grow some of your food! Check out posts on small gardens and indoor gardening for inspiration.
On urban farming:
If you're hoping to keep small animals in your backyard, you'll find assorted insight here on raising chickens, ducks, goats, and more.
Foraging for edibles is a great way to source food locally when you don't have a lot of space, and it's free to boot!
Consider planting more than just a summer veggie garden. Grow berries, fruit trees, and perennial vegetables.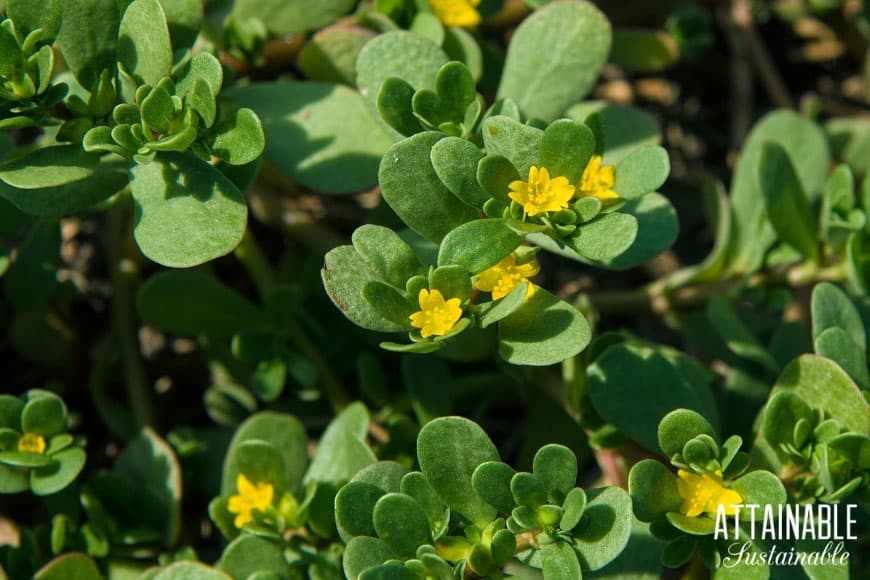 On sustainability: