Growing your own food is a great big step toward a more self-reliant lifestyle.
There's nothing better than walking out to the vegetable garden for a snack or dinner ingredients. Gardening can also drastically reduce your grocery bill.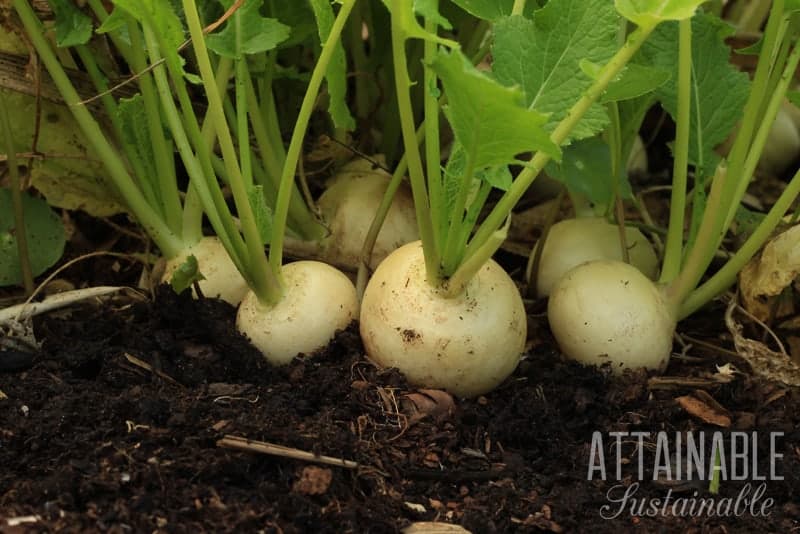 Wondering how to plant a garden in your little corner of the world? Here's what you need to know.
It's not hard to grow a vegetable garden, but — especially for those who've never done it before — it can seem like a lot to learn. Yes and no.
At its most basic, growing food is simply a matter of sticking a seed in good soil, watering it, and watching it grow. There are a multitude of nuances, though. Many of those will depend upon your location and individual situation.
Here you'll find a collection of articles that will help you learn more about planting a vegetable garden and growing your own food. It's not a comprehensive list, and I'll continue adding to it as time passes, but it's a good starting place.
Building good soil
Vegetable plants need nutrients, and those come from the soil or the regular addition of fertilizer. While some growers use commercial fertilizer, that increases costs and is not always natural. Homemade compost is my preferred way to fertilize.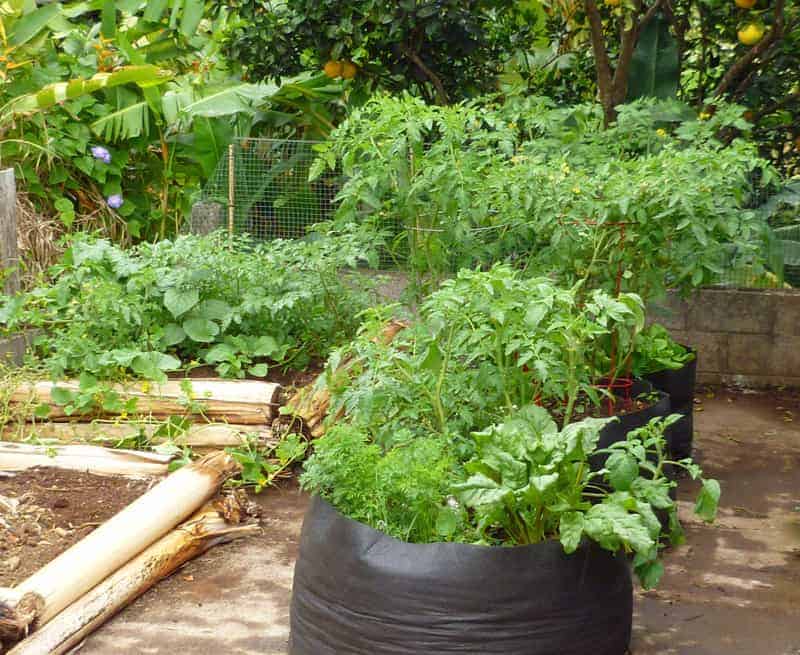 How to plant a garden
Of course there's no single correct way to plant a garden, so you'll want to explore the options.
How does your garden grow?
The options for growing food are varied. What you choose to grow will likely differ from what your neighbor grows, but a garden full of food is a winning situation no matter what you plant.
Garden crops to consider
What vegetables do you find yourself buying a lot of? That's a great place to start!

Small space gardening
We don't all have a large yard (or acreage!) in which to grow food. Making the most of the space we DO have is critical.
Indoor gardening
If you're limited on space or facing winter, consider growing some of your own food indoors.

Vertical gardening for small space gardens
Growing UP means you'll need less surface space to produce a harvest.

Growing fruit
Planting food crops doesn't have to be limited to a seasonal vegetable garden. Expand your options and try growing some of your own fruit in the backyard.
Fruit trees have a lot to offer besides a crop of apples or peaches, though. They can be the focal point of your landscape, they provide shade, and the birds will appreciate the habitat.
The best part? Fruit trees in a home orchard will produce a crop every year without fail — and with very little maintenance.
Natural pest control
Pests can be a problem when planting food crops, but try to avoid resorting to harsh poisons. You don't want that on your food.

Harvesting your crops and saving seeds
Saving seeds from year to year and extending your harvests will save money in the long run.
Maintaining your garden with less work
Gardening hacks, information, and ideas for making the most of your gardening efforts.