Working in the garden has numerous benefits for your state of mind and health, plus, you'll reap a harvest.

---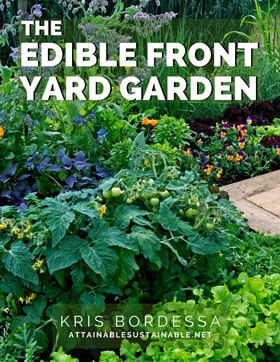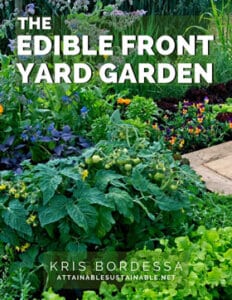 The Edible Front Yard Garden
Does your homeowners association prevent you from growing food in the front yard? What if they never even KNEW? My ebook, The Edible Front Yard Garden will show you how!
---
Working in the garden: Good for you!​
​If you haven't taken much time to work on your green thumb lately, you might want to reconsider. Spending more time in your garden will bring more than a boost to your horticulture skills. Here are just some of the benefits that stem from spending time in your garden.

1. You'll feel less stressed.
Whether your kids are driving you crazy or work is weighing you down, working in the garden might be just what you need to relieve some tension. Take an hour and focus on harvesting radishes or weeding the kale instead of dwelling on your problems and you'll feel much better!
2. You'll benefit from the exercise.
Although it may not always feel like a workout, an hour-long session of working in the garden can burn anywhere from 200-400 calories, depending on the intensity of your work. The next time you find yourself pulling weeds or raking leaves, don't be afraid to break a sweat!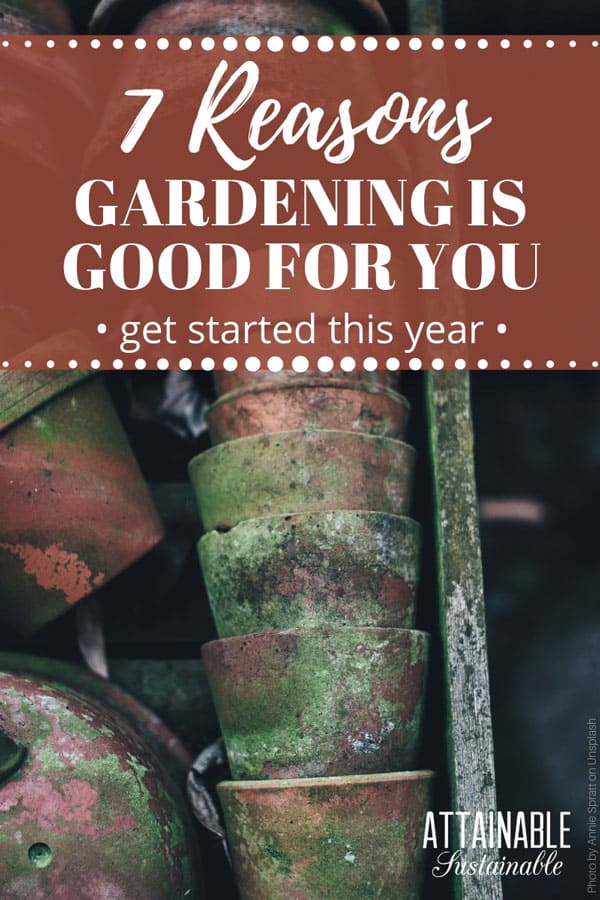 3. You'll feel better about the things you eat.
Growing fruits and vegetables in your backyard will give you greater peace of mind about the food you consume. After all, you'll know exactly what goes into the produce you harvest from your garden — and, ultimately, your body. By adopting growing methods like natural pest control and skipping the poisonous weed killers, you'll rest easier knowing you're in control.
4. Gardening makes your space more beautiful.
A well-tended garden is a beautiful thing. If you're like me, you'll enjoy time working in the garden as well as just observing the fruits of your labor.
Grow Some Greens!
Ready to grow fresh greens, no matter WHERE you live? Sign up for my
FREE quick-start guide and start growing some of your own food!
Related: Grow Your Own Food: Vegetable Planting Guide

5. You can benefit from the time alone.
Gardening with others can be a wonderful way to build community and strengthen relationships, but caring for your garden solo can be a great way relax and unwind, especially if you're an introvert.
Many of us spend our days surrounded by family, friends, and colleagues, with little or no time to simply be quiet with our thoughts. Treat your garden like a sanctuary, a place where you can come to find peace, and you may find yourself more eager than ever to water the garden.
6. Working in the garden can save you money.
The more herbs, fruits, and vegetables you can grow in your garden, the fewer you're purchasing from your local grocer or farmers market. Spend more time in your garden growing food for your family and you might find your savings account growing, too!
Related: Small Garden Ideas: Get the Most Bang for your Buck!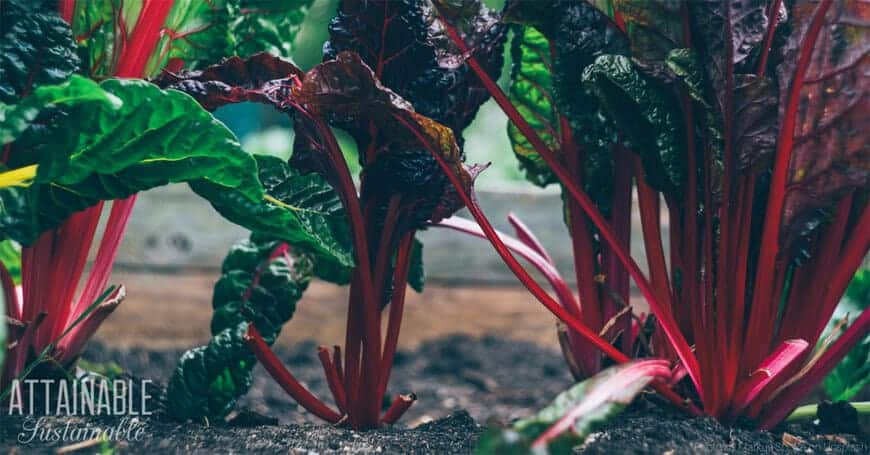 Related: Partial Shade Vegetables for a Successful Harvest
7. You'll feel a sense of accomplishment.
Growing something from the ground up, quite literally, can be an incredibly gratifying experience. I find something uniquely rewarding about being able to grow food to nourish my family from nothing but seeds.
When I watch my family devour dinner largely harvested from our backyard, I'm grateful I spent the extra time caring for my garden.