These (mostly) healthy pumpkin recipes are just the inspiration you need to make your favorite versatile veggie shine. From savory pumpkin recipes to desserts, you'll find something to please everyone!
Go here to read how to make fresh pumpkin puree at home, or take the easy route and used canned pumpkin. (I'll never tell!)
Pumpkin is one of those versatile veggies that can be served sweet or savory. Every autumn it makes its appearance in America's favorite coffee shop pumpkin spice latte, but there's so much more to love!
More than a dozen pumpkin recipes to try
What if I told you that you could ferment pumpkin? Or turn it into a delicious and budget-friendly soup that's worthy of company? And hey – pumpkin granola is a thing!
Pumpkins are a fun crop to grow in the home garden, too! Learn how here.
5 Easy Steps to Transform Your Pantry!
Ready to switch from store bought to homemade? Let me help you make some changes! Grab my FREE five-part guide to getting started.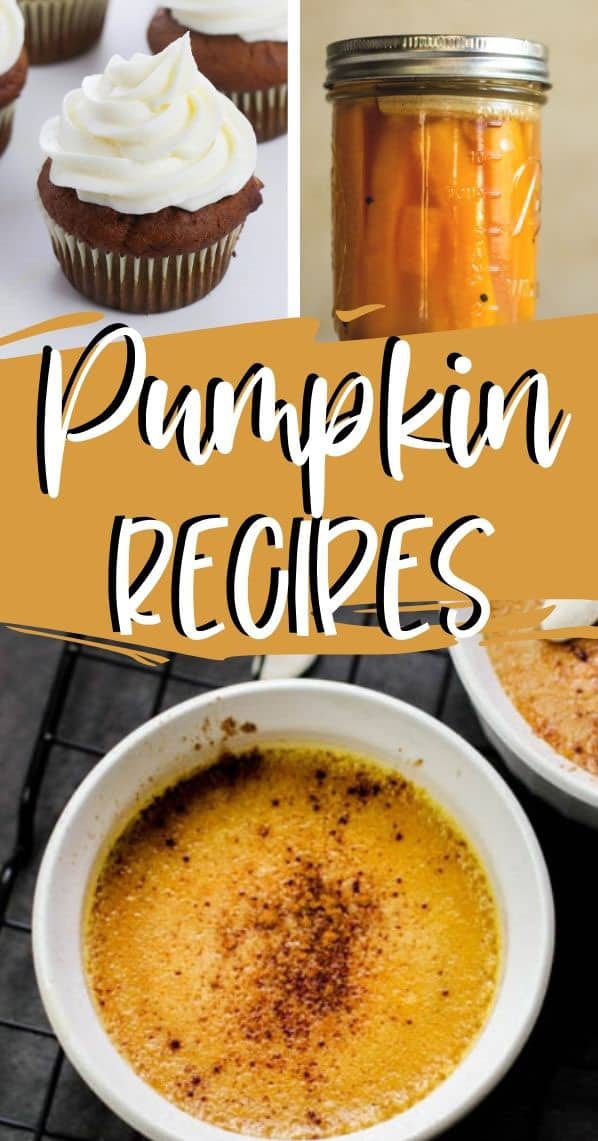 Delicious Must-Try Pumpkin Recipes
Whether you're using fresh pumpkins from the garden or farmers market, or relying on the canned puree from the store, there are more than a dozen delicious (and sometimes) healthy pumpkin recipes to try below.