Too much stuff? Consider giving experiences instead of gifts this year. This gift guide helps you make it a holiday with less packaging and more memories by giving the gift of experiences. Consider these individual and family Christmas ideas instead of gifts.
Originally published November 2017; this post has been updated.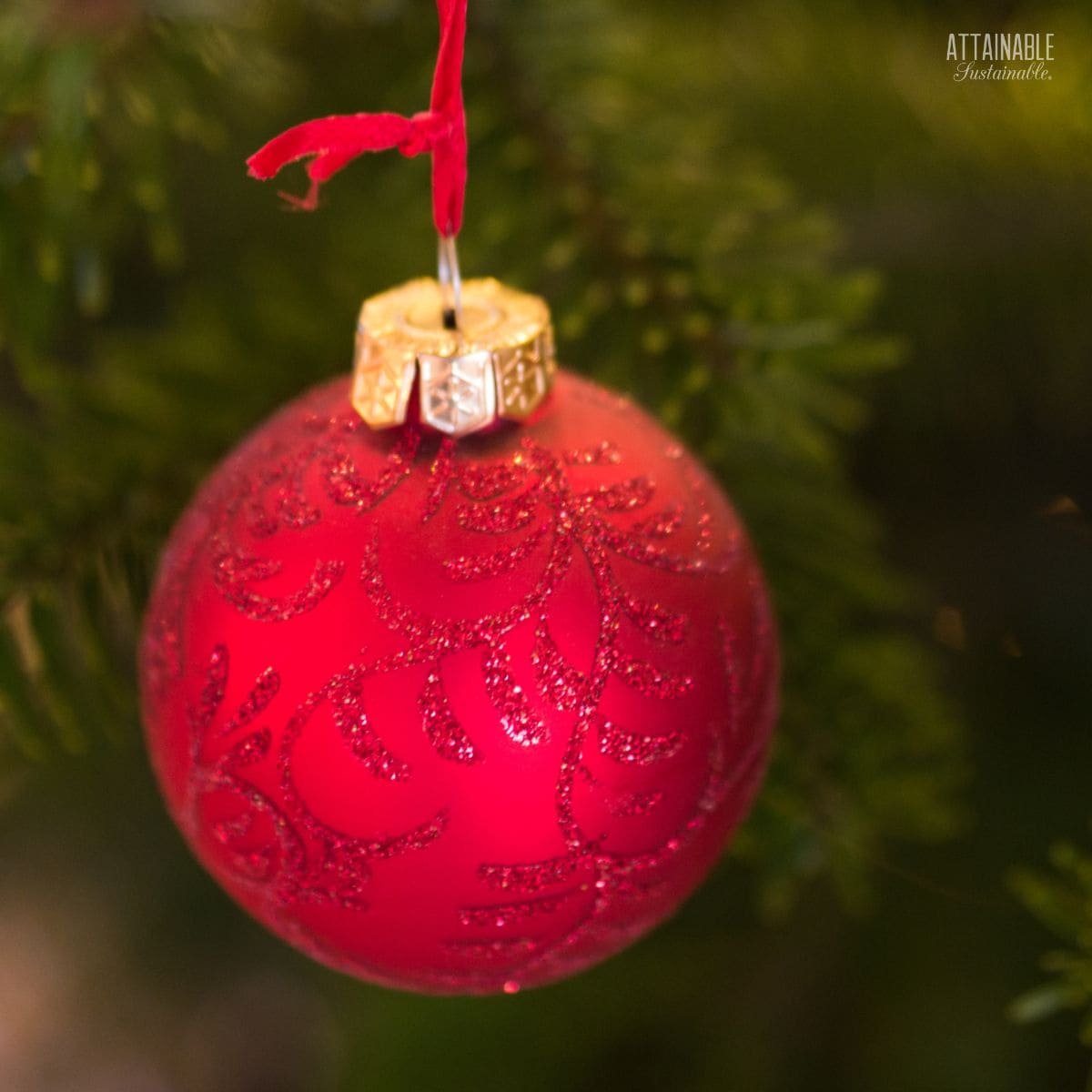 The holidays are a time of celebration shared with our families. Tradition dictates that it's also a time of gift giving.
But in a world where a book that touts getting rid of everything that doesn't bring you absolute joy continues to be a best seller, I'm going to go out on a limb here and say a lot of us have too much stuff.
Instead of adding to the deluge of material items, consider giving experiences instead of gifts. Or give small, related gifts to enhance a truly great experience.
Giving Experiences Instead of Gifts
In recent generations, we've been conditioned to think that a mountain of gifts under the Christmas tree makes the day. Hanukkah gifts have become more elaborate over the years, too, replacing the more traditional gelt.
Take a Peek Inside My Book!
Get a free excerpt from my book, Attainable Sustainable: The Lost Art of Self-Reliant Living! You'll also get my free weekly newsletter, complete with recipes, gardening tips, and a little peek at what's going on around here — both the zany and the mundane.
But when does it get to be too much stuff? If you're concerned about the rampant consumerism that has overtaken our holiday season, consider something different this year.
Instead of trying to guess at the perfect gift (that may very well end up at the thrift store before December rolls around again), check out this gift guide full of ideas for giving a gift of experiences instead of gifts. Instead of toys, offer kids the chance to experience some cool new opportunities.
Whether fulfilling a wish, encouraging a passion, or purely indulgent, these unique experience gift ideas will delight your family and friends.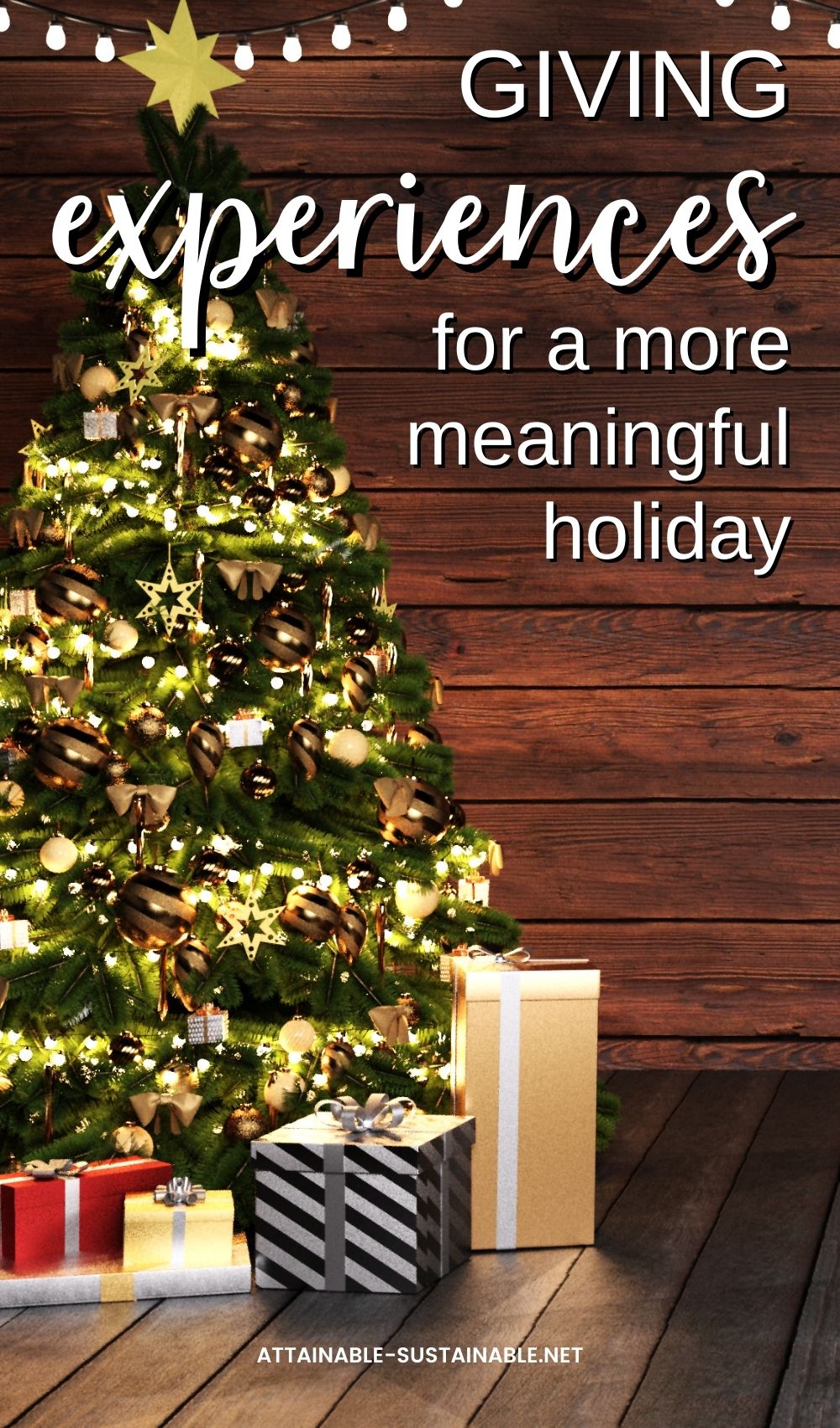 This post contains affiliate links; we may earn a small commission when you make a purchase through links on our site — at no additional cost to you.
Classes and Education
Discover the joy of homemade soap. My friend Jan over at the Nerdy Farm Wife has an excellent course on soapmaking.
Get crafty. Online courses from Craftsy offer a little bit of everything. Opt for a specific course that suits a passion — quilting, sewing, knitting, embroidery — or give a gift certificate so your recipient can choose.
Cooking Classes. Know someone who loves Italian food? Sign them up for a course to learn how to make it from a chef in Bologna.
Go forage. Know someone who'd love to forage in the outdoors for edibles? Find an expert guide who can point out the safe (and dangerous) options in their region and arrange for an outing. This gift of experiences out in the wild will keep on giving! Check out this foraging course from Colleen at Grow Forage Cook Ferment.
Learn about herbs. The Herbal Academy offers courses from introductory to advanced levels, a perfect candidate for giving experiences as gifts. This botanical skin care course could rock a teens world. Or introduce someone to the idea of wildcrafting.
Paint and sip. Wine and art come together in these one-night classes. Take your pal out and put brush to canvas, following the advice of an experienced artist. No guarantees that you'll want to frame your artwork, but there are sure to be some laughs if you opt for this gift of experiences!
Make cheese. This course is online and offers easy instructions for making fermented dairy products.
Share your skills. We often overlook our own skills and what we have to offer. Do you make a mean cheesecake? Know how to make top hats? Sing like a songbird? Give a gift of yourself with a coupon for classes with you.
Indoor rock climbing. These facilities offer the opportunity for people of all ages to learn how to maneuver their way up a wall or get more comfortable "bouldering" closer to the ground. Time at a facility like this typically includes the use of climbing gear.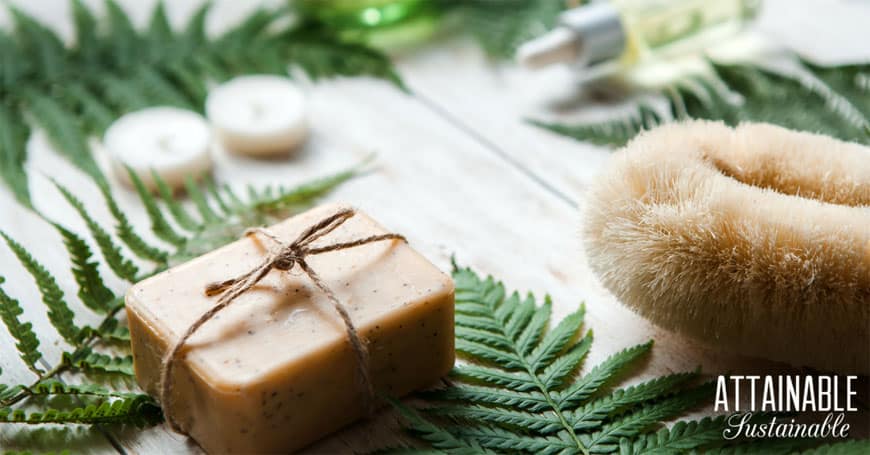 Related: Last Minute Christmas Gift Ideas
Relaxing and Indulgent Gifts
A gift certificate for a massage. A massage therapist can relax a stiff neck and ease stressful days for just about anyone. If you're gifting a DIY personal massage to your partner (ooh la la!), accompany your gift with some of these herbal massage bars.
Spa day. Send your bestie out for a spa day or plan for a relaxing spa day at home. If you do it yourself, package the certificate with a basket of homemade bath salts, soap, coconut salt scrub, a fancy candle, and a dry brush for healthy skin.
Manicure and pedicure. If you can, find a salon that offers non-toxic options.
Take a cut. We all need our hair cut. But how often do we spend extra money to get a really good cut? If you know someone who's feeling frazzled and hasn't taken any "me" time lately, a good cut can be incredibly uplifting.
Night out. Moms and dads who are so tired from taking care of the kiddos will appreciate nothing so much as a chance to get away for a few hours. Volunteer to babysit and treat them to dinner or a movie or an ice cream that they can enjoy a date night with adult company.
Tipple safely. For people who love wine, arrange for a wine tasting tour complete with a designated driver. Maybe that's you, maybe you hire a van and make a day of it with a group of people. Pack a picnic lunch and hit the road.
Real mail. Want to give a special someone a sweet gift that keeps on giving? My friend Kathie at Homespun Seasonal Living offers a quarterly "letter" that arrives in the mailbox. The Seasonal Whisper, it's called, and it's more than just a letter. The packets can include seasonal recipes, craft tutorials, stickers, postcards, and more. Perfect, maybe, for someone who's living alone and could use a little pick-me-up on occasion?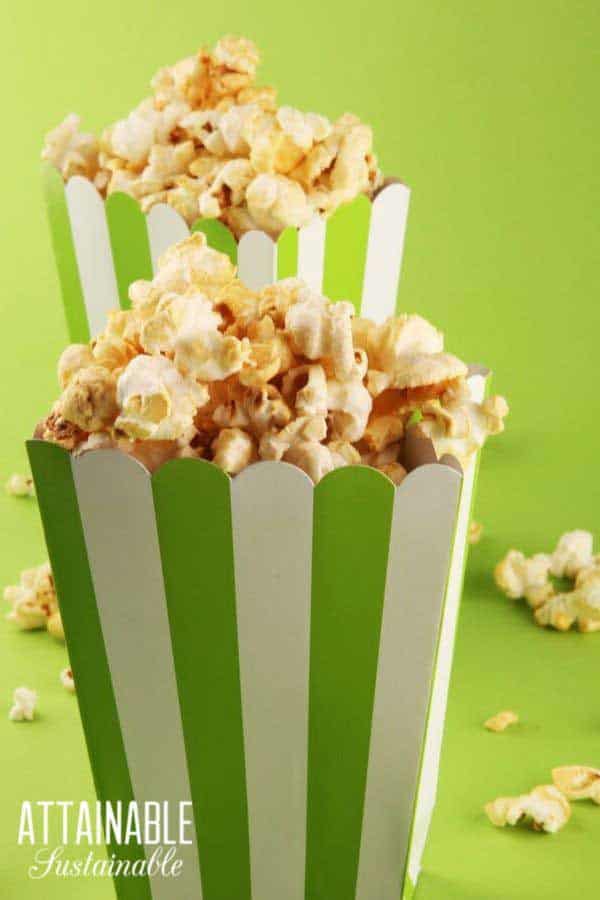 Giving on the Home Front
Stay in. Subscribe to Netflix or Amazon Prime so movie lovers can indulge in the latest blockbusters or vintage flicks.
Solve a murder. Gather your friends with an invitation to a murder mystery party. Plan it for January or February to add a bit of excitement to the dreary winter days.
Scream for ice cream. Package up assorted ice cream toppings — nuts, hot fudge sauce, sprinkles — and set the stage for an ice cream party.
Popcorn movie night. Tuck a classic or popular DVD and some organic popcorn inside this old-fashioned popcorn popper.
Plan a multi family game night. Set the date before you give your gift and invite family and friends to bring their favorite games and a potluck dish to your place. You'll have a blast and some of those long-neglected games will get a workout.
Give a kit that keeps giving. This cheese making kit provides the materials to get started with making cheese and may inspire future cheesemaking endeavors. This pretzel making kit would be fun for kids and introduce them to baking from scratch, and can be a perfect family Christmas idea instead of gifts that end up stored on a shelf.
Hire a hand. Or two. It's so easy to get overwhelmed with…life. Little kids, too many projects, so many goals. What a relief it would be to have someone come in and clean house, top to bottom. Hire a house cleaner for a day or a month, depending on your budget. (When it comes to giving experiences instead of gifts, this one might just be perfection.)
Give a hand. On the same note, we can all help each other. Create a coupon book full of chores you'll tackle — with a smiling face — when asked by a loved one. (When it comes to giving experiences as gifts, this is a winner for parents!)
Start a garden. If you're a gardener yourself, spend some time taking cuttings, dividing perennials, or packaging seeds from your place. Bundle them up with instructions for planting and this gift of experiences might actually inspire the recipient to begin gardening in earnest.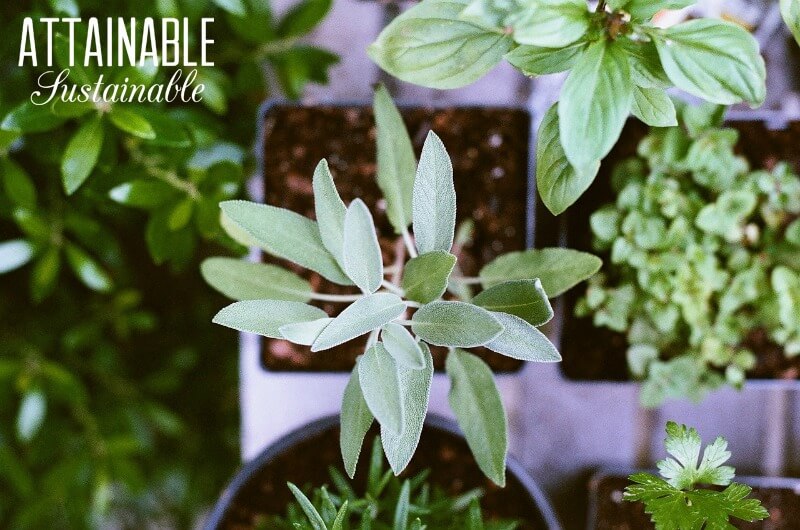 Peel out. Have a wannabe race car driver on your list? Consider enrolling him or her into a racing school. They'll have a blast and gain some road skills. New drivers in particular could really benefit from lessons like this. Plus? You might breathe easier knowing that they've got some expert driving tips under their (seat)belt.
Bake and pass it on. Make loaves of Amish Friendship Bread. Each recipe yields two loaves, one for you and one for a friend. Give each recipient a ready-to-eat loaf and a jar of starter so they can join in the baking fun.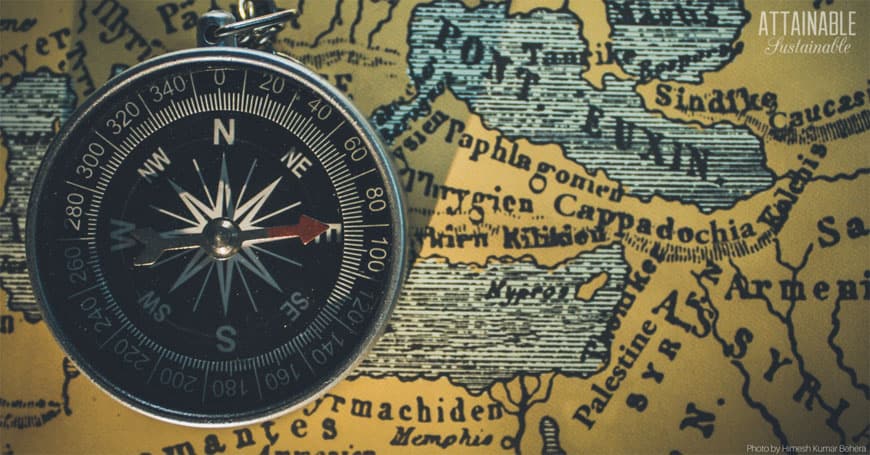 Family Christmas Ideas Instead of Gifts
Get lost. Escape rooms are like live puzzles that require participants to solve a series of puzzles in order to "escape" from a locked room. With hints and challenges that encourage creative problem solving, this is a fun activity for the whole family to do together, and especially appealing to the sometimes difficult to buy for teen demographic. See if your local escape room offers a gift card option.
Animal action. Membership to a zoo, an aquarium, or a wildlife rescue center will thrill animal lovers. It's a perfect gift of experiences for families that love four-legged critters.
Get hands on. Many cities have children's museums that offer kids a chance to learn and grow while participating in the different exhibits.(My kids used to love visiting these.) Give an annual membership if the family lives near enough to visit often, or a day pass for a gift of experiences they'll cherish.
Catch a show. Even small communities have performing arts programs. Give a gift of season tickets for some fun live theater.
Action! Package up some passes for the local movie theater with a jar of popcorn.
Send them to new heights. For a truly amazing gift (albeit not an inexpensive one) consider sending them up in an air balloon ride.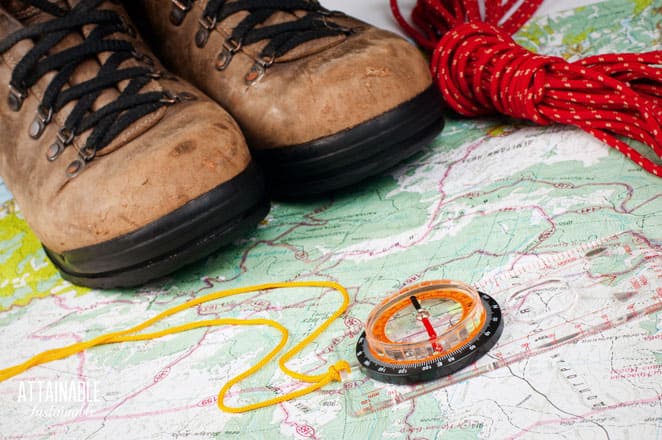 Plan a trip. Organize a day trip, a weekend getaway, or a dream vacation that the entire family will love. Wrap up a map of the region along with a pair of small binoculars and a cool compass. Unique experience gifts like this offer up a chance for family bonding and enjoying a new place.
Game on! Football, baseball, basketball — there are numerous options to thrill a sports fan. If there's not a pro team nearby, look for a minor league or women's team.
Swap shoes. Give gift certificates for the bowling alley or local skating rink instead of gifts.

A Gift of Experiences for Families
Start a tradition. Tuck some pretty paper inside a glass jar. Tie on a tag instructing family members to write down one thing they loved about each day, then read them aloud every holiday season. Kids love this one.
Give a listen. There are some amazing audio recordings that will captivate the entire family. I wholeheartedly recommend Odds Bodkin's retelling of The Odyssey and the work of Jim Weiss.
Say cheese. How many families do you know who talk about getting a family portrait taken someday? Make someday happen; give them a gift certificate to capture their family for posterity.
Build a playhouse. If you've got the space for a playhouse or a tree just perfect for a treehouse, this book will get kids' creative juices flowing. Package it up with some lengths of rope, pulleys and hooks, and other hardware to make the coolest kid space around.
Give them a pass. An annual pass to our National Parks will net memories to cherish. State park passes may be available for their home state as well.
Have a cow. Heifer International works to end hunger and poverty. By providing animals to people in impoverished communities, they help create a way for people to feed their family and earn an income. Get a family involved in giving by providing a set dollar amount and ask them to decide together how to allocate the money. The experience will let everyone participate in doing some good this holiday season.
Christmas Gifts Instead of Toys
When you really, really want to give the kids in the family something to open and enjoy, try these!
Encourage creativity. Put together a build-a-snowman kit. Package up art supplies in a "project box."
Give a sense of exploration. Chemistry sets, robot kits, and building sets will entertain and educate.
Get them cooking. A "cookie in a jar" gift lets them indulge in sweets, but also helps them become more comfortable in the kitchen.
Need more ideas? Go here for more eco-friendly holiday giving ideas!