This post may include affiliate links. If you make a purchase, I'll earn a small fee at no extra expense to you.
I don't know about you, but I always have good intentions of making homemade Christmas gifts well in advance of the holiday. And then life gets in the way and I find myself with some holes to fill in my list. Sound familiar?
Good news, though: You can pull these homemade Christmas gifts together in under an hour.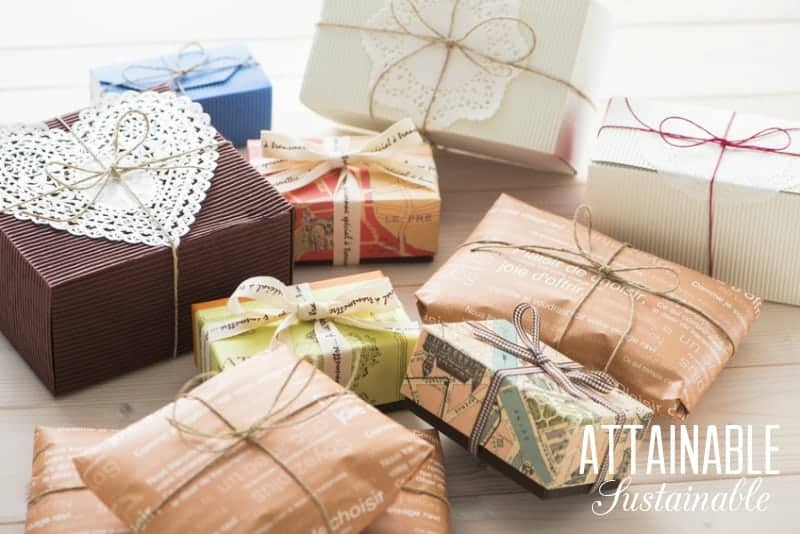 From the Kitchen:
From the Heart:
Homemade Christmas Gifts for the Kiddos:
Need even MORE ideas for easy homemade Christmas gifts? 
What's handmade under your tree this year?