Looking for some homemade Christmas gift ideas? These DIY gifts are fast and simple to make!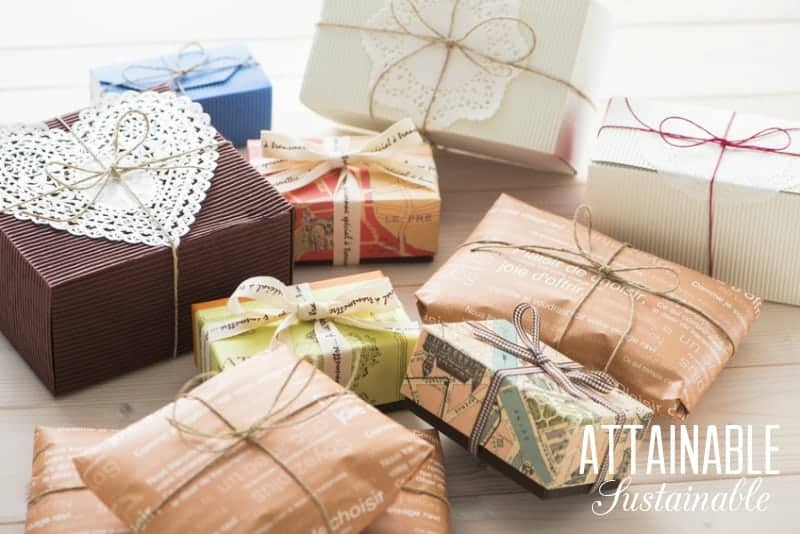 I don't know about you, but I always have good intentions of making homemade Christmas gifts (I'm full of gift ideas!) well in advance of the holiday. And then life gets in the way and I find myself with some holes to fill in my list. Sound familiar?
Good news, though: You can pull these homemade Christmas gifts together in under an hour.
Related: 30+ Ideas for Giving Experiences Instead of Gifts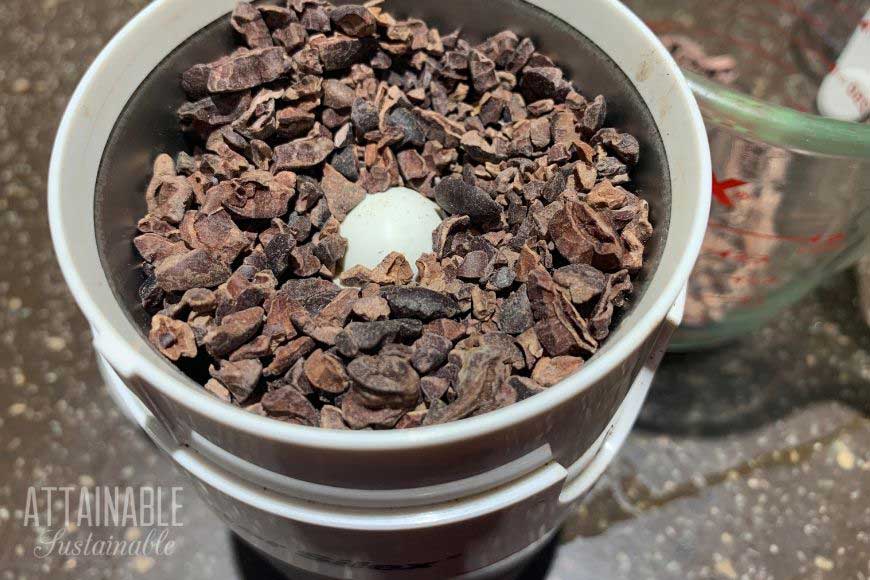 DIY gifts from the kitchen:
There are plenty of homemade Christmas gift ideas and hostess gifts that can come right out of your kitchen.
From baked goods and home-preserved treats (maybe from your garden!?) to some easy homemade liqueur, it's hard to go wrong with a homemade gift of food.
Related: Eco Friendly Gift Ideas for the Holidays
DIY gifts from the heart:
There are — admittedly — some folks who just don't appreciate homemade Christmas gift ideas that have so much heart behind them. You may very well know who those people are on your list.
Instead of giving up on the idea of a DIY gift, do your best to really zero in on that person's interests and cater to that.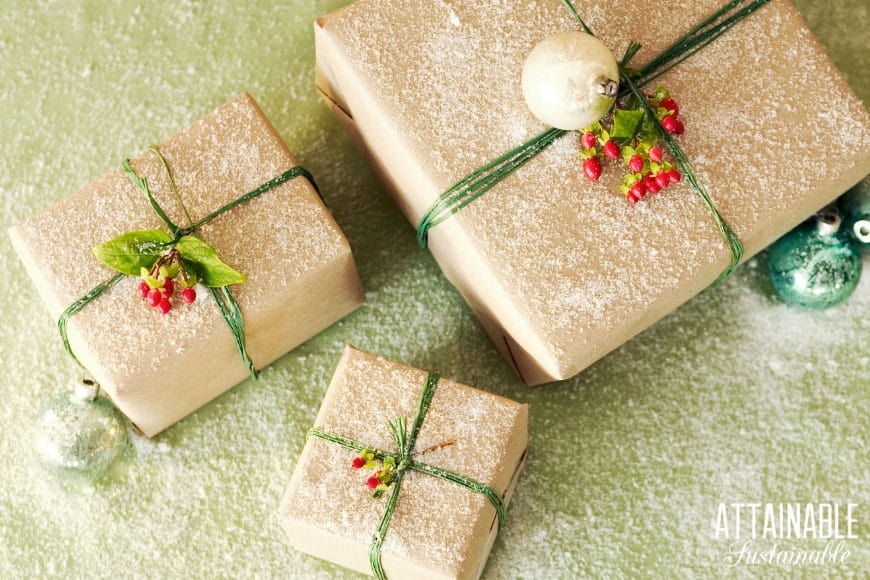 Related: Greener Gift Wrapping Supplies: Holiday Presents with Less Waste
Homemade Christmas gift ideas for the kiddos:
When you've got young kids, homemade Christmas gift ideas abound. (It's a bit harder to delight a tween or teen with homemade gifts, but they can still be wowed.)