Extend your harvest season by utilizing the succession planting method. It's an easy way to make your garden work harder. Instead of simply cheering on the first of the radishes or ogling the tiny beans on your plants, it's a good idea to think ahead. What happens when you pull out those mature radishes and add them to your table? Unless you've planted another crop to follow the first, you'll be out of radishes. Here's how to extend your harvest season with succession planting.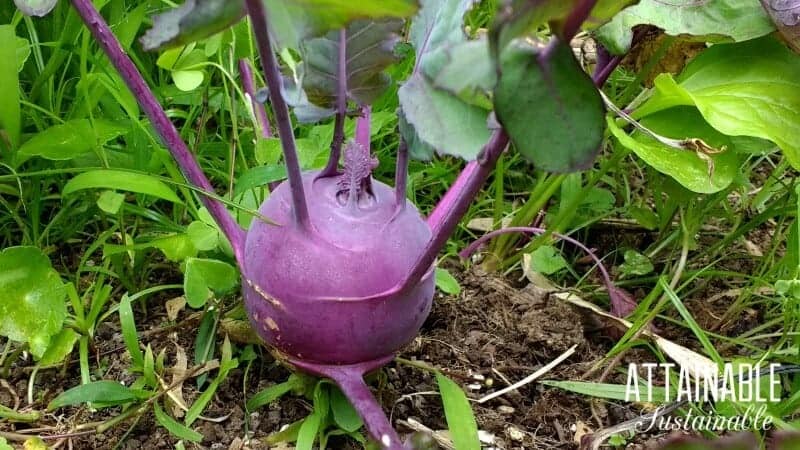 Some plants – like squash and some tomatoes – will produce fruit continuously. Others, like radishes and beets are done the moment you harvest them, while crops like beans and peas tend to have a nice peak and then slow down in production.
Succession planting to extend harvest season
Succession planting allows you to keep crops producing in your garden continuously during the growing season, essentially extending the harvest season. Planting an entire bed full of radishes at once will net you a huge harvest of radishes at one time.
Unless you really like radishes, a better bet is to utilize succession planting. Succession planting is a great way to maintain ongoing production from many of your garden crops. Radishes mature very quickly; plant a new row once a week and you'll have a continuous supply of ripe radishes at the ready. Other crops work well for succession planting, too.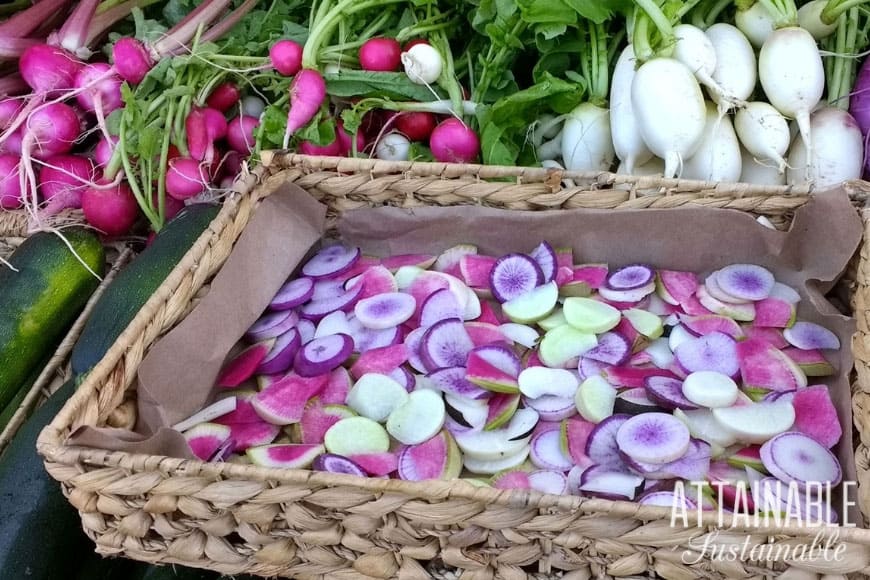 Plant spinach and leaf lettuce weekly.
Corn, beans, peas, and turnips can be planted every 10 to 14 days up until eight weeks before your first expected frost.
Banish Bugs Naturally!
Get my free guide to naturally controlling pests in your garden! You'll also get my free weekly newsletter, complete with recipes, gardening tips, and a little peek at what's going on around here — both the zany and the mundane.
I planted bush beans in early April and then pole beans in May. I've already harvested the beans from the bush plants and pulled them out because they were looking spent and not producing much. The pole beans were ready for picking just as the bush beans came to a halt.
Succession planting depends, of course, upon your weather, your frost dates, and what you're planting.
Crops like sweet peas, spinach, and lettuce don't do well in the heat, so instead of planting more of those crops, you'd be better to use that space in the garden for a different crop that prefers the warmer weather.
Make sure that anything you put in the ground will have time to mature before the first fall frost.
Need help keeping track of your crops and what you planted when? Consider keeping a garden notebook so you can refer to it year to year.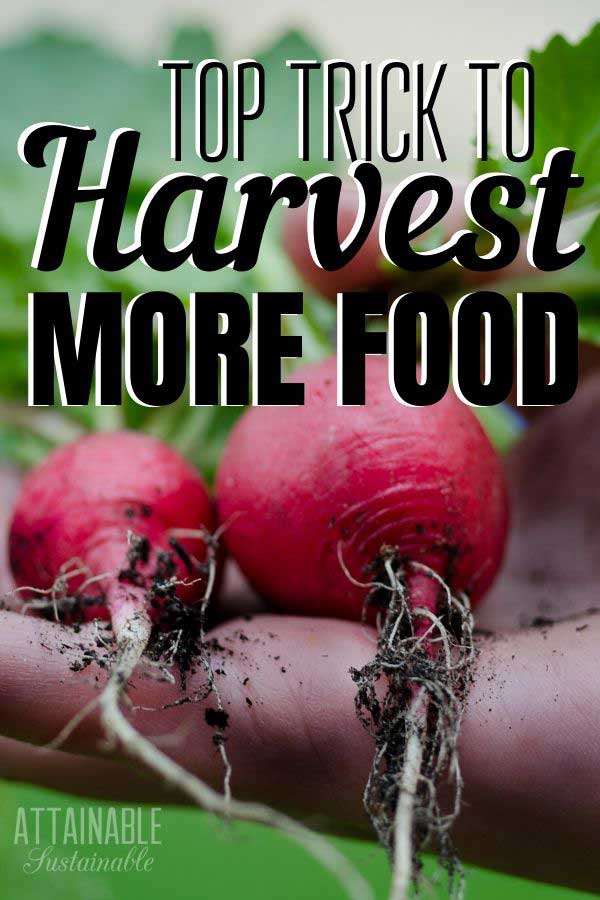 This post was originally published in June, 2011; it has been updated.