My friend Claudette is a personal chef. She cooks professionally for people who can afford such things, and sometimes for people like me who scoff at the idea of hiring a personal chef while on vacation. When Claudette cooks, people pay attention. My kids love to have dinner at her house because it is guaranteed to be a noteworthy meal.  She makes these amazing sausage rolls and serves them with a tomato chutney that is to die for. I enjoy the sausage rolls, but I have to admit, I'm fully prepared to forgo the rolls and resort to a spoon for the chutney. Seriously. That good.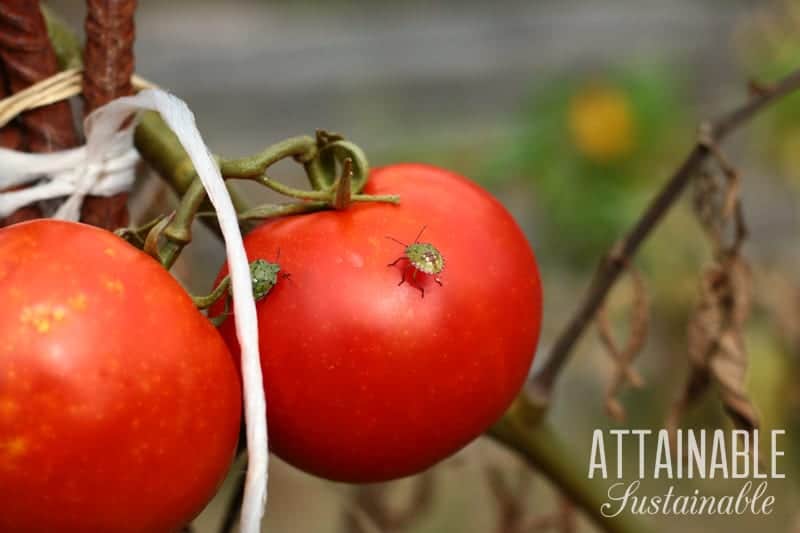 Claudette is not one of those high-falutin' chefs that keeps her recipes secret, though. So when I raved (over and over again) about the chutney, she shared her recipe with me. Claudette makes hers in small batches, but if I'm chopping and cooking, I'd just as soon make a pot full, so I increased the recipe substantially. I'm happy to report that it's just as good as Claudette's.
This tomato chutney is one of my favorite recipes for preserving an abundant tomato crop from the vegetable garden. It's spicy and sweet and full of fresh tomato flavor. It is really very easy and so worth it!
Tomato Chutney
Makes 8-1/2 pints
Mix the following ingredients in a large stock pot and bring to a boil.
2-1/2 cups red wine vinegar
3-3/4 cups cider vinegar
3-3/4 cup sugar
5 teaspoons salt
3 tablespoons mustard seed
2-1/2 teaspoons pepper
2-1/2 teaspoons red pepper flakes
Add:
5 pounds chopped tomatoes
5 red bell peppers, chopped
3-3/4 cup sliced green onions
If you've been around for long, you know I used my food processor to chop the tomatoes and peppers. If you don't have one, no worries – just aim for a quarter-inch dice.
Simmer all ingredients for about two hours or until reduced by half. As the chutney thickens, you'll need to stir more frequently (and watch out – it can get a bit volcanic as it bubbles away). Following standard canning procedures, ladle hot chutney into jars, leaving about 1/2″ head space. Screw on lids and bands, then process in a boiling water bath for 15 minutes.
Want to learn to make more of your own pantry staples? 
Check out Off The Shelf: Homemade Alternatives to the Condiments, Toppings, and Snacks You Love!
50+ recipes from some of the web's top real food bloggers.
100 pages featuring gorgeous photos and simple instructions.
Replace your favorite supermarket "cheats" with simple homemade alternatives.
Discover just how easy it is to make your own.
Save money and eliminate wasteful packaging.