I've run into so many people lately–both in real life and online—who want to learn to tackle home canning. These beginner canning recipes are a good place for novices to start.
Or you could dive into fermentation with these recipes!!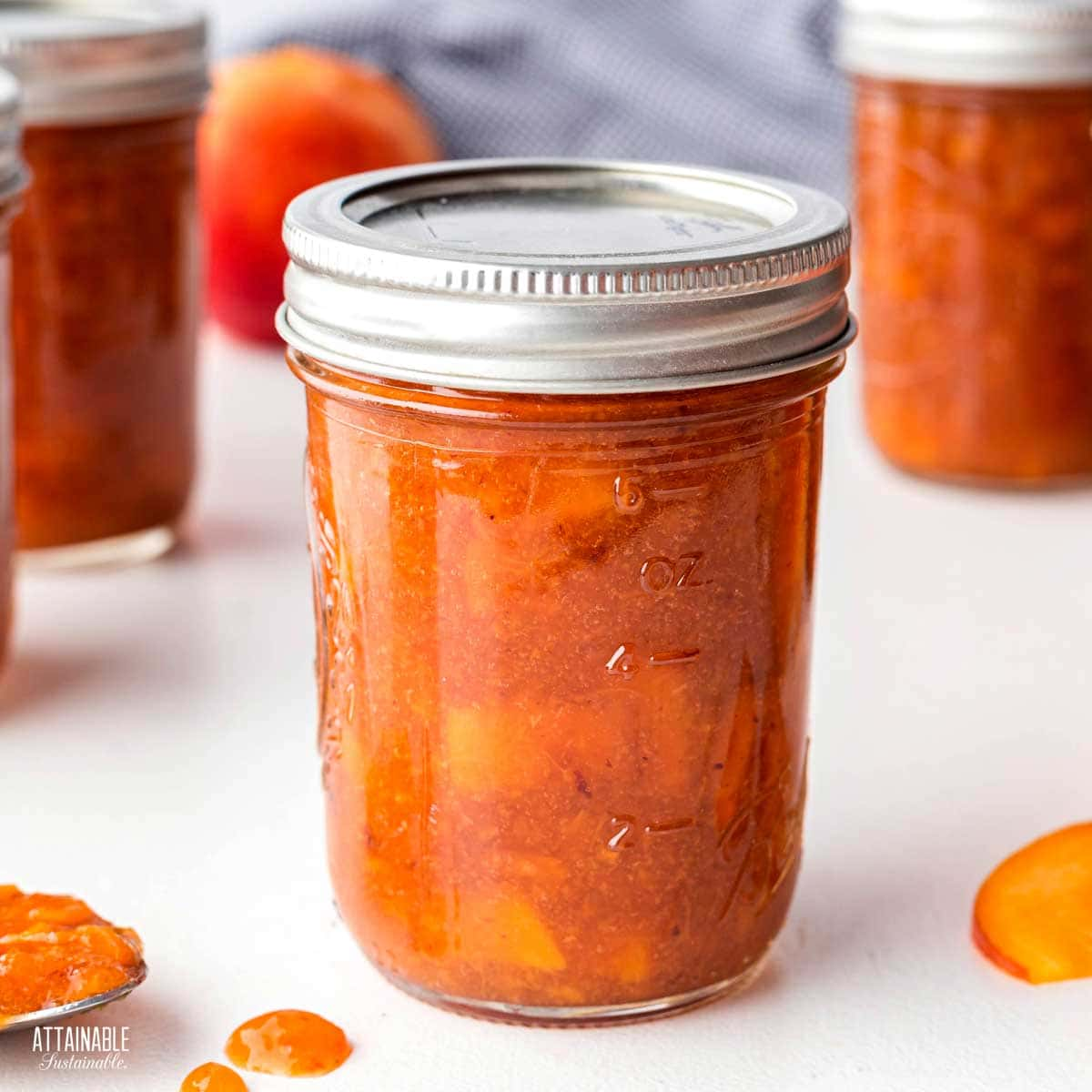 Easy Canning Recipes
The recipes below can all be safely preserved using a water bath canning method. This method is easy. If you can chop and mix and cook food on the stove top, you will find it easy to take it to the next step, which simply requires putting food into jars and boiling them for a specified amount of time.
Preserving your own food for the pantry, especially if it's produce from your own garden, can really help cut your family's grocery budget. Having a pantry full of food offers a little peace of mind, too.
Shortage at the grocery store? Unexpected shortfall in your income? Pulling jars of homemade tomato sauce, dill pickles, or pie fillings can help to add flavor to meals.
Believe me when I tell you that home food preservation is really very easy. There are two canning methods to be aware of: water bath canning and pressure canning. Each requires a different set of equipment.
You just need to keep this one very important thing in mind: Low acid foods like meat and veggies must be processed in a pressure canner. This method of processing jars requires a special piece of equipment. (Note that a pressure cooker is not a safe substitute for a pressure canner.)
High-acid foods, though? Those are safe to preserve in a boiling water bath. Leave the pressure canning to experienced canners for a minute!
A water bath process—basically, immersing full jars in a deep pot of boiling water for a specified period of time—is a great way to preserve a lot of garden fresh produce. You don't need a special canner for this; head over here to learn how a regular kitchen pot can stand in for a canner.
Items that can be safely processed using a water-bath canning process include jams and jellies, pickles, fruits, and acidified tomato products.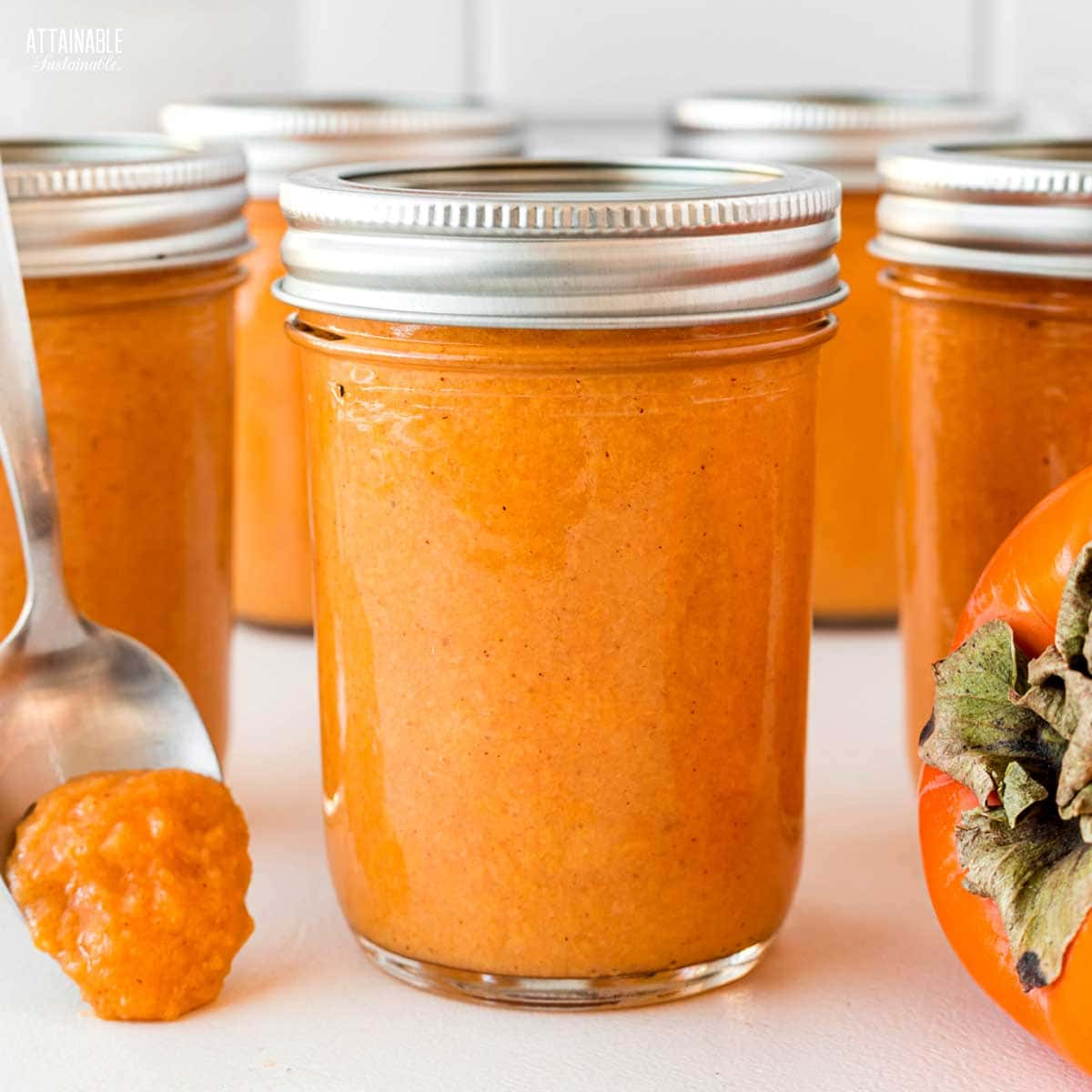 Acidifying Recipes
You'll notice that some canning recipes call for the addition of lemon juice, citric acid, or vinegar. This assures that the product within the glass jars have a pH level below 4.6, which is considered by the National Center for Home Food Preservation to be safe for water bath canning. Botulism simply cannot grow in those low acid conditions.
Tomatoes are a borderline ingredient, so the addition of acid — especially in making salsas and other recipes that incorporate low acid ingredients — is important.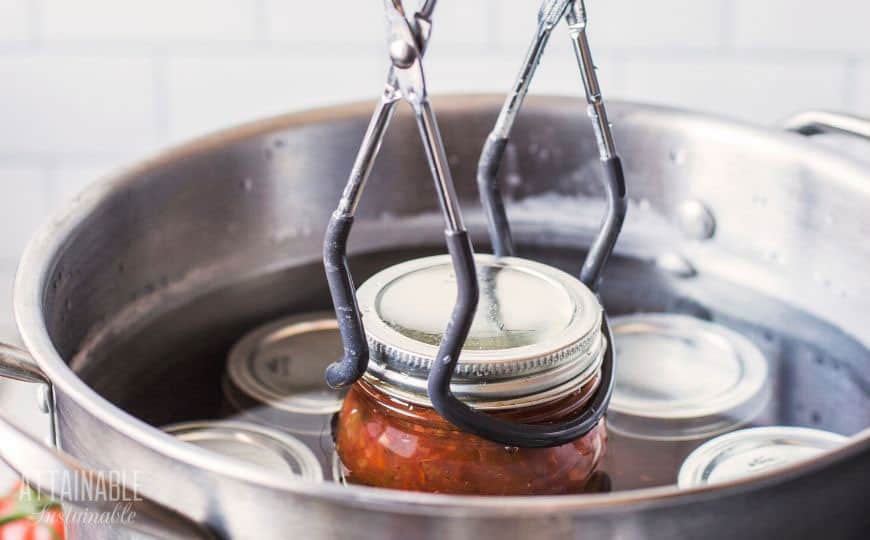 An Overview of Water Bath Canning
Jam and jelly is one of my favorite suggestions for beginners since they're easy and usually only need 10 or so minutes in the canner.
All of the recipes below are easy enough for beginners though. Here's a quick overview of what water bath canning entails.
Fill canning jars (aka Mason jars) with prepared product. Canning jars are specialized jars that are reusable from year to year. They range in size from quarter pint jars to quarts. (More about canning jar sizes here.)
Foods can be hot packed or raw packed. Cooked recipes call for ladling hot food into the jars. Raw packing calls for packing fruit pieces and vegetables for pickles into the jars. Once packed, the produce is topped off with a sugar syrup (in the case of fruit) or a vinegar solution (for pickles).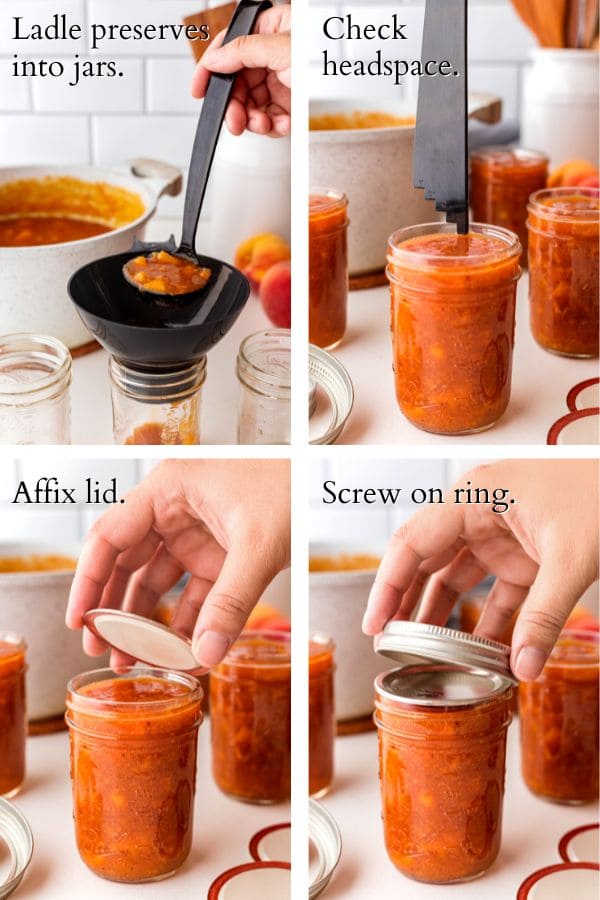 It's important to use a non-metallic instrument to release air bubbles in the jar. Not because the bubbles themselves are a problem, but because when processed in a hot water bath, those bubbles can rise in the jar and cause the liquid level to be lower than called for, which can inhibit sealing.
Wipe the rim of the jar to remove any residue that can impede sealing and fasten lids (not reusable) and rings into place. Use a jar lifter to transfer jars to the water bath, making sure that the water level in the pot is enough to cover the jars by one-to-two inches of water.
Bring water bath canner to a boil over high heat and begin processing time. When processing time is up, lift jars to a towel-lined countertop and allow to cool at room temperature. Don't disturb the jars, but listen for the sound of the lids sealing with the sweet "tink!" that home canners love to hear.
That gives you a brief idea of what the process looks like. Always follow the instructions as written in safe canning recipes.
The recipes included below all use a water bath method for transforming produce into a delicious shelf stable product.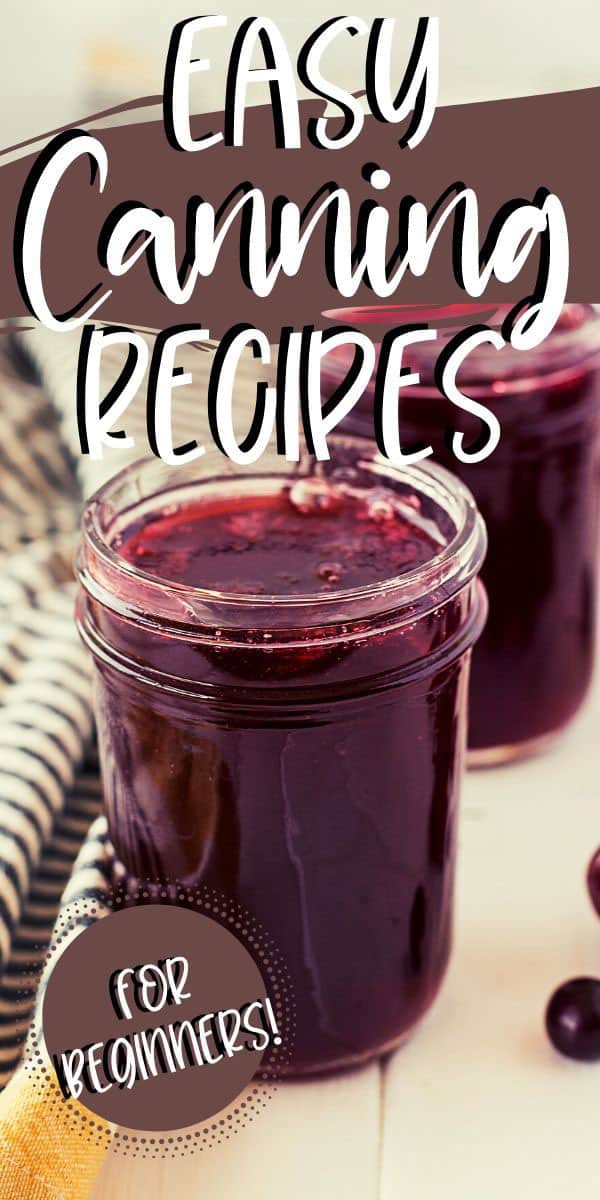 Water Bath Canning Recipes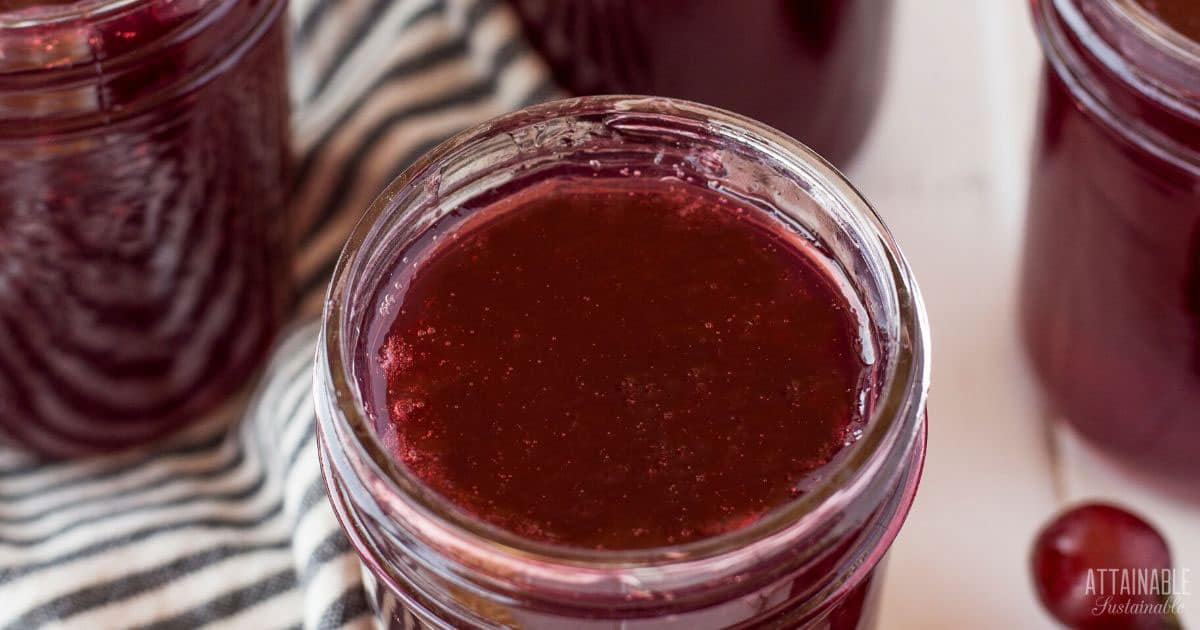 Originally published in April 2014; this post has been updated.