In case you've yet to delve into fermenting, here's a collection of fermented foods recipes and tips to get you started. You'll be so glad you did!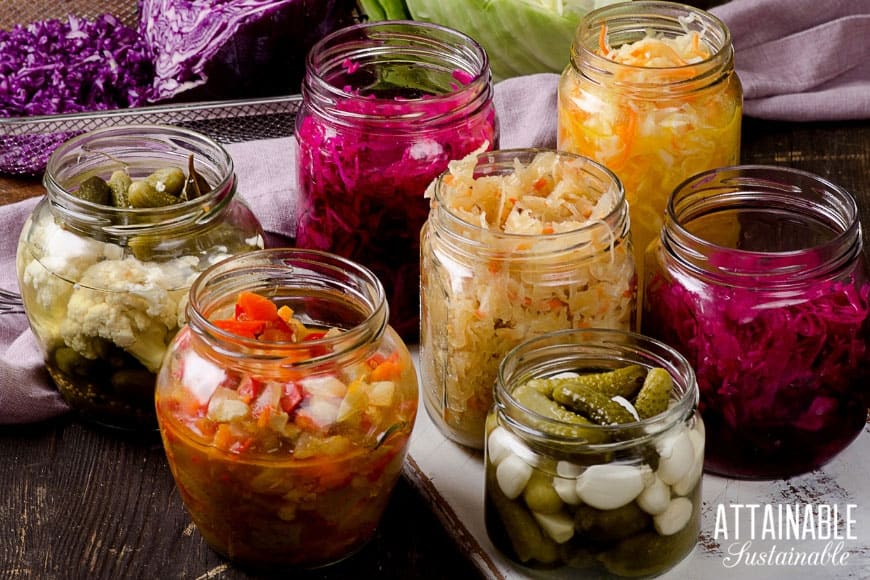 We're hooked on fermented foods.
And we've expanded our repertoire: No longer limited to fermenting vegetables, we've tried our hands at fermenting fruit, sauces, and seeds, too! The beneficial bacteria in fermented foods is easy to encourage in a wide variety of foods.
Why ferment?
Getting started with fermented foods: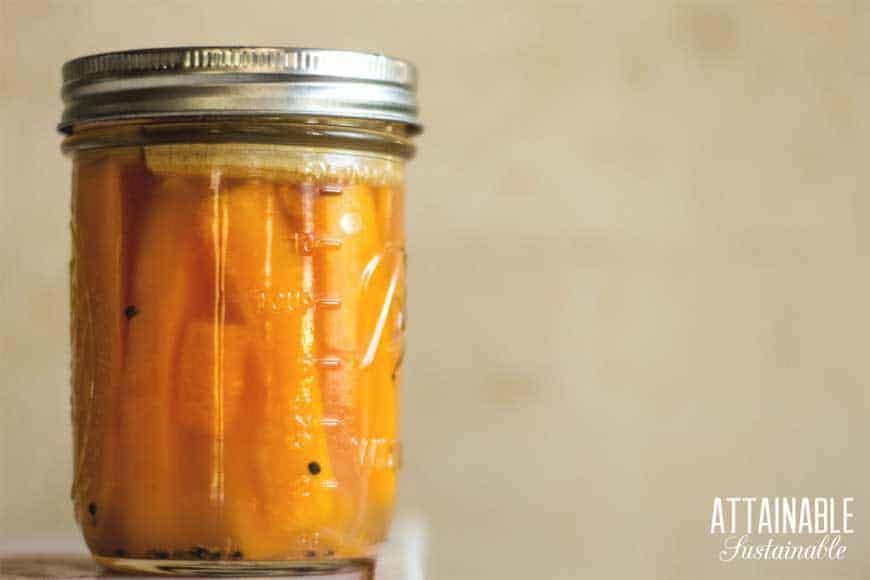 50+ Fermented foods — recipes you should try
The toughest part of fermenting? Taking the first step to try something different. Once you clear that (mental) hurdle, it's easy. These recipes for fermented foods bring together garden fresh veggies and probiotics for your digestive system.
Fermented vegetables
Vegetables are probably the most well-known of the fermented food recipes. Everybody knows about sauerkraut, right?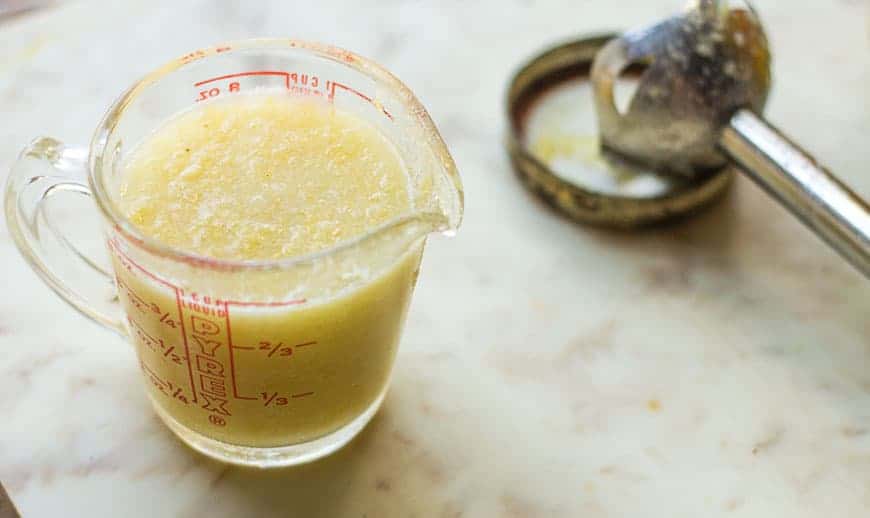 Fermented condiments
Spread on the fermented food goodness with these easy recipes.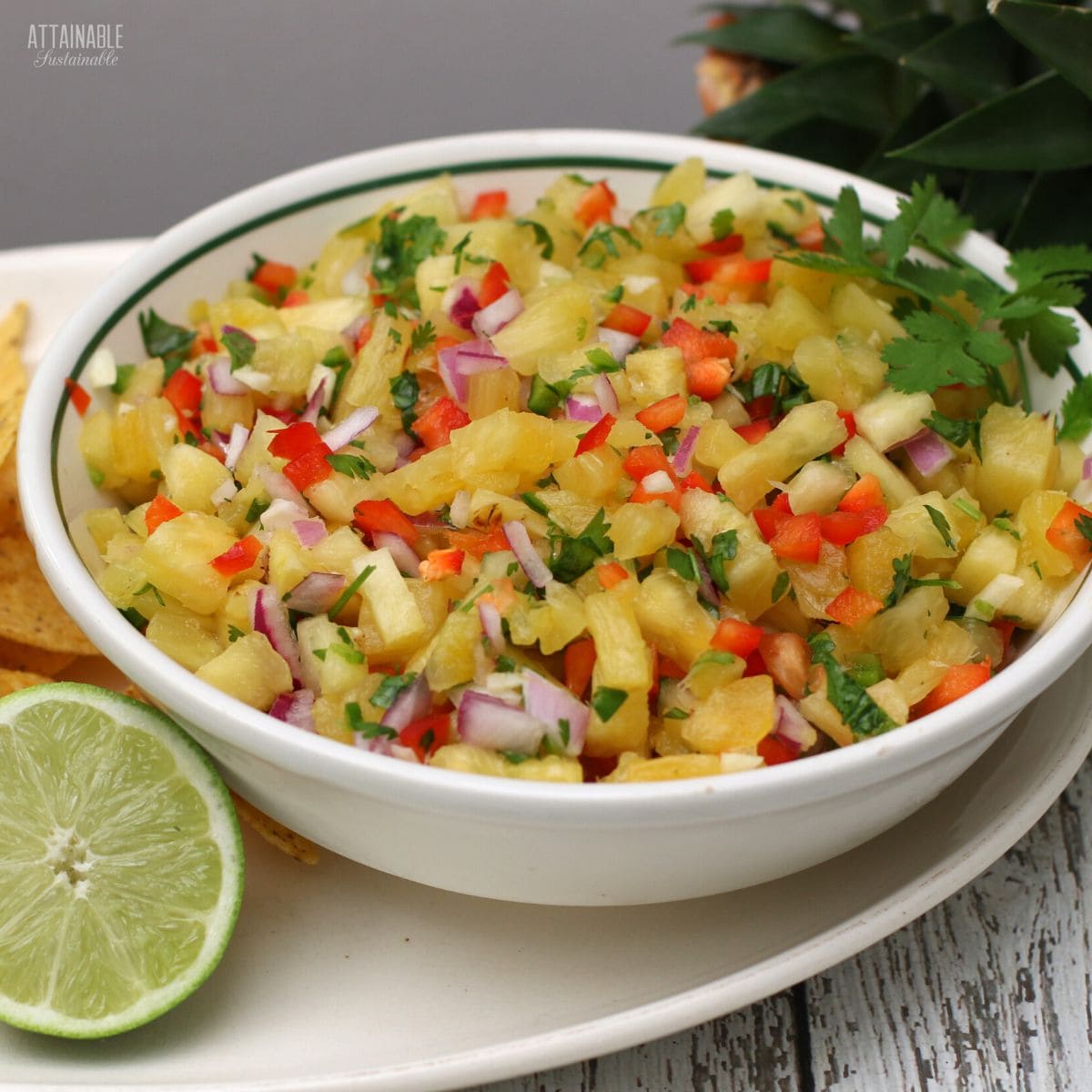 Fermented fruit
Adding fermented foods to your diet — like these fruit ferments — is good for your gut!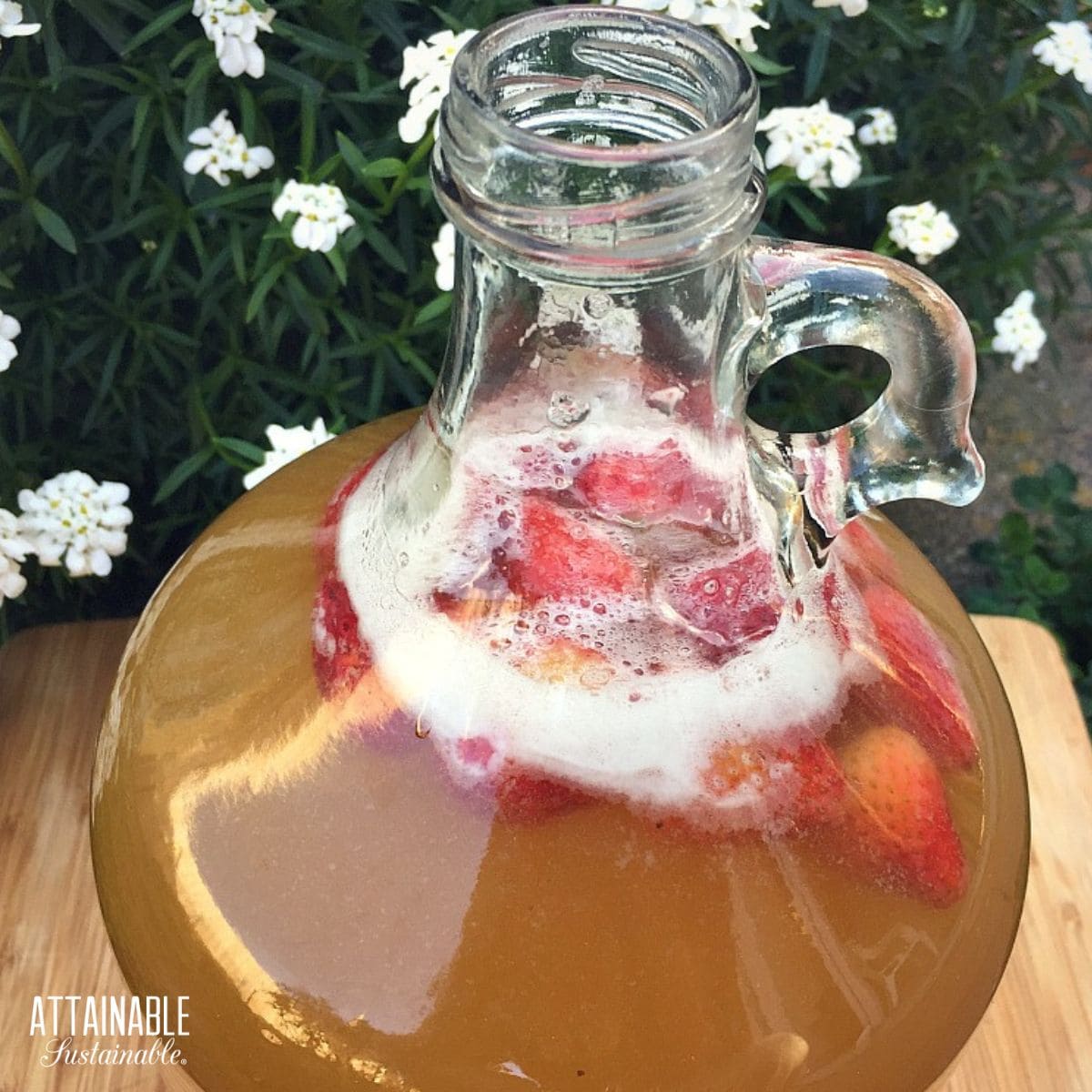 Fermented drinks
Drink up with these delicious recipes for making liquid fermented foods.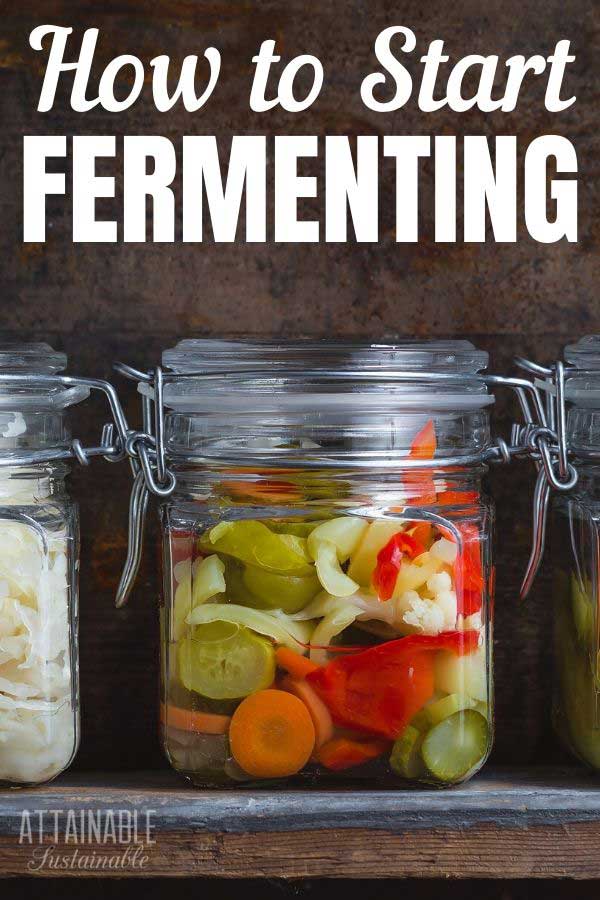 Fermented dairy products
Yep, dairy can be fermented, too! Check out these recipes.
Originally published in August 2015; this post has been updated.