In case you've yet to delve into fermenting, here's a collection of fermented foods recipes and tips to get you started. You'll be so glad you did!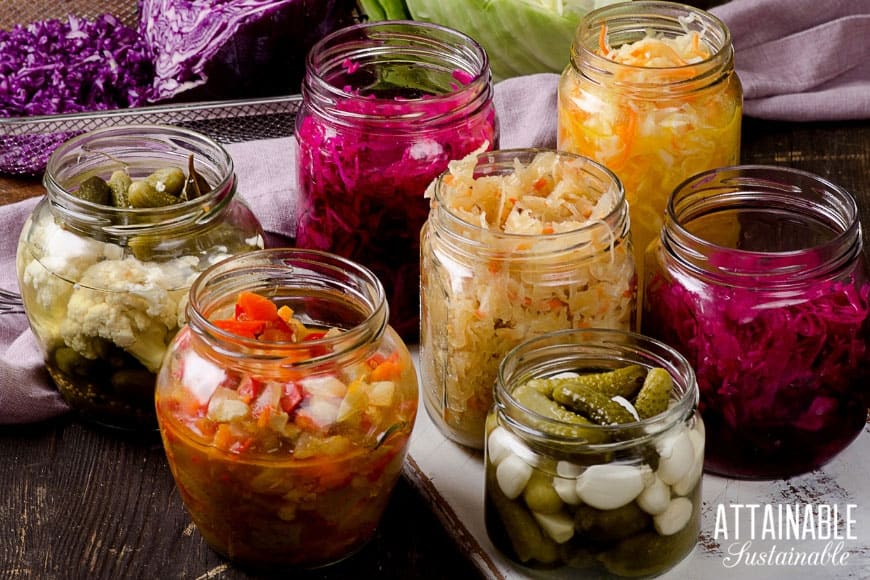 It's been about eight months since Matt from Fermentools contacted me about trying his products. I'd been talking about learning to ferment vegetables for quite awhile, and Matt's encouragement ("It's easy!" he said. "Try it," he said.) was just the push I needed.
He sent over some equipment for me to try and the rest is history. This is a sponsored post for Fermentools.
We're hooked on fermented foods.
And we've expanded our repertoire: No longer limited to fermenting vegetables, we've tried our hands at fermenting fruit, sauces, and seeds, too! The beneficial bacteria in fermented foods is easy to encourage in a wide variety of foods.
Why ferment?
Naturally fermented foods recipes are host to the original probiotic and promote a healthy digestive system.
It's a great way to preserve your garden goodness.
Fermented foods are delicious.
Getting started is easy. (Matt was right.)
Municipal tap water
contains chlorine, which can inhibit the fermentation process, so be sure to use filtered or distilled water instead.
A Berkey water filter provides clean water that's free of toxins.
Great for making your drinking water free of chemicals, but perfect for fermentation, too.
Getting started with fermenting: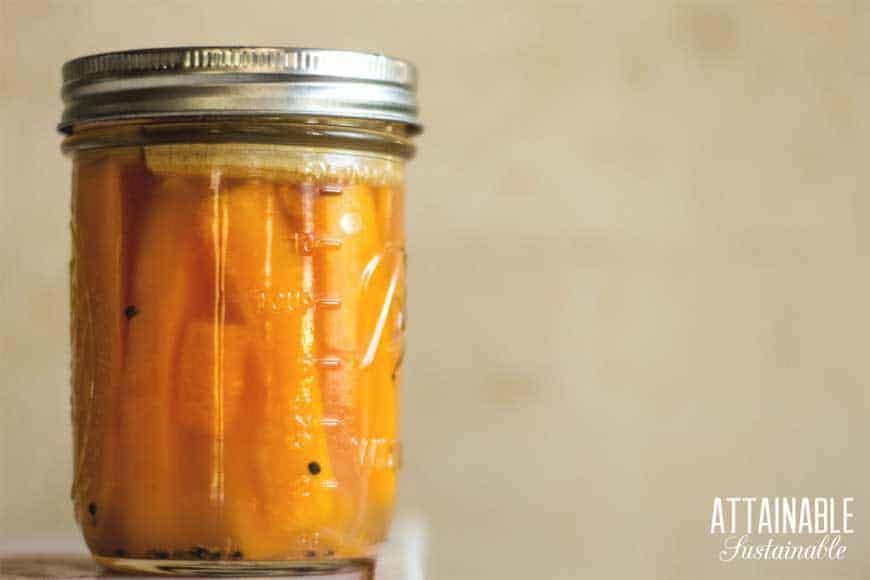 50+ Fermented foods — recipes you should try
The toughest part of fermenting? Taking the first step to try something different. Once you clear that (mental) hurdle, it's easy. These recipes for fermented foods bring together garden fresh veggies and probiotics for your digestive system.
Fermented vegetables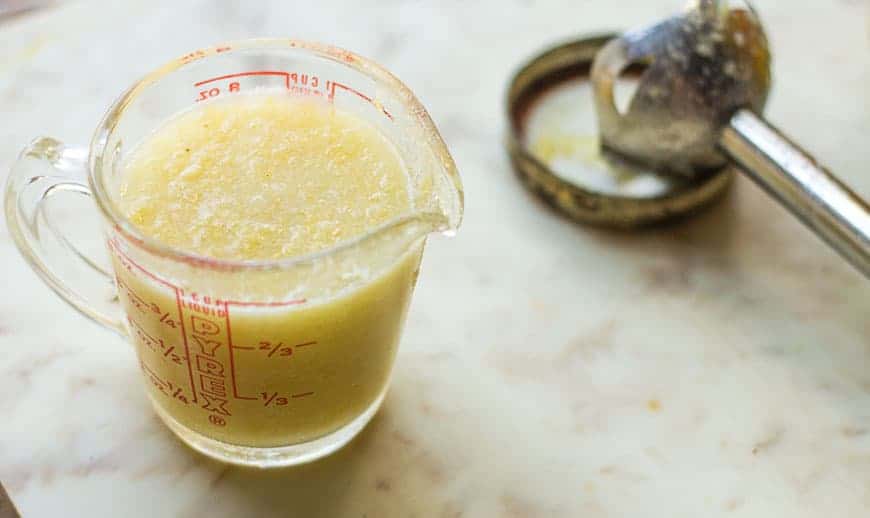 Fermented condiments

Fermented fruit
Fermented drinks