Whether it's spring, summer, fall, or winter, there are a variety of fruits that come into season during every time of year. The key is knowing when seasonal fruits are available month by month, so you'll always be prepared to get them at their peak flavor and best price.
This is also something to consider if you are planning a backyard orchard. In order to harvest fruit across the seasons, choose trees and varieties that ripen at different times throughout the year. You'll have fruit year round if you plan properly for seasonal food.
What Fruits are in Season in Spring?
March, April, May. Spring is when we can start to indulge in early fruit crops after a winter of limited options. You'll see some citrus, berries, and apricots hitting their peak during this time of year.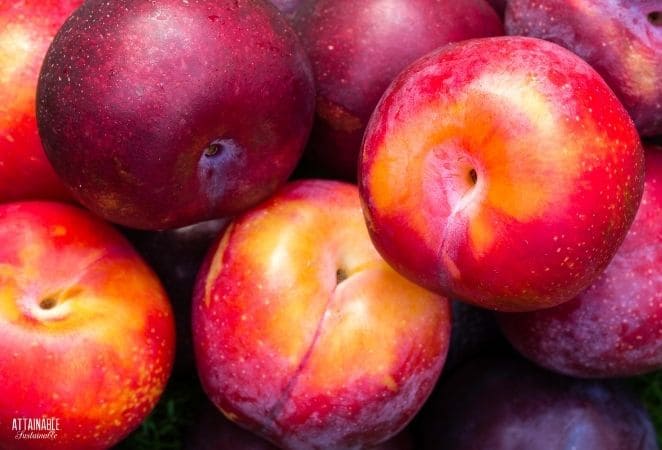 Seasonal Fruits for Summer
June, July, August. Summertime is when most berries come into their own, as well as stone fruits and melons. It's the best time of year to enjoy fresh fruit at an excellent price.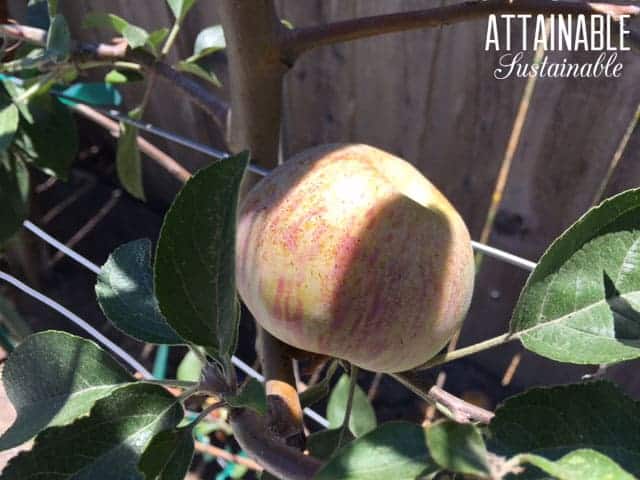 Grow Some Greens!
Ready to grow fresh greens, no matter WHERE you live? Sign up for my
FREE quick-start guide and start growing some of your own food!
What's in Season in the Fall?
September, October, November. As the frost sets in, some fruits go out of season as others come into their peak.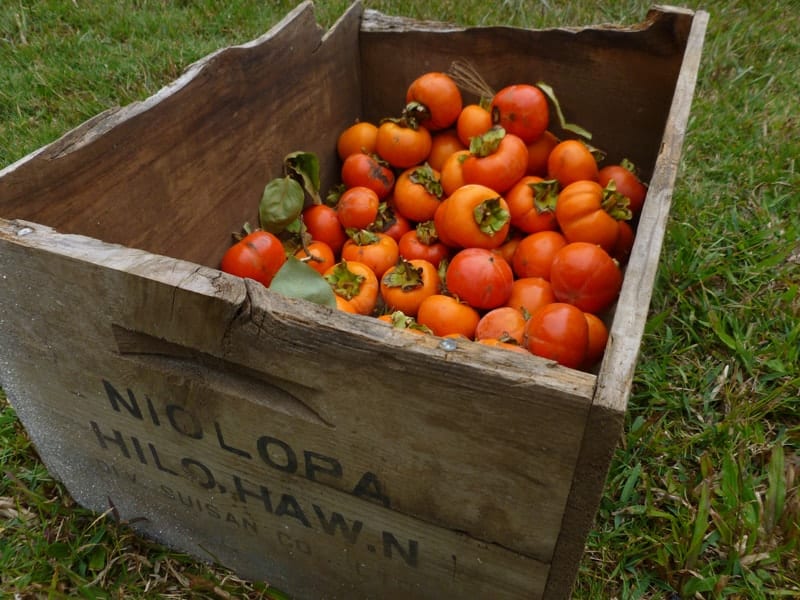 Seasonal Fruits for Winter
December, January, February. It's generally assumed winter is the worst season for fresh fruit, but that's not necessarily true. Several favorite fruits are actually at their best in the winter months.