When it comes to Thanksgiving, GOOD FOOD is an absolute must. Some years, that means a roasted turkey with all the fixings, other years it's a DIY pizza bar. If you're looking for some ideas for Thanksgiving side dishes (and okay, appetizers and desserts, too), scroll on down! You'll find some traditional options as well as new ones to add to the mix. They just might become a new family tradition!
And if you're trying to eliminate wasteful throwaways while you're hosting, be sure to read my big post about creating a lower-waste gathering.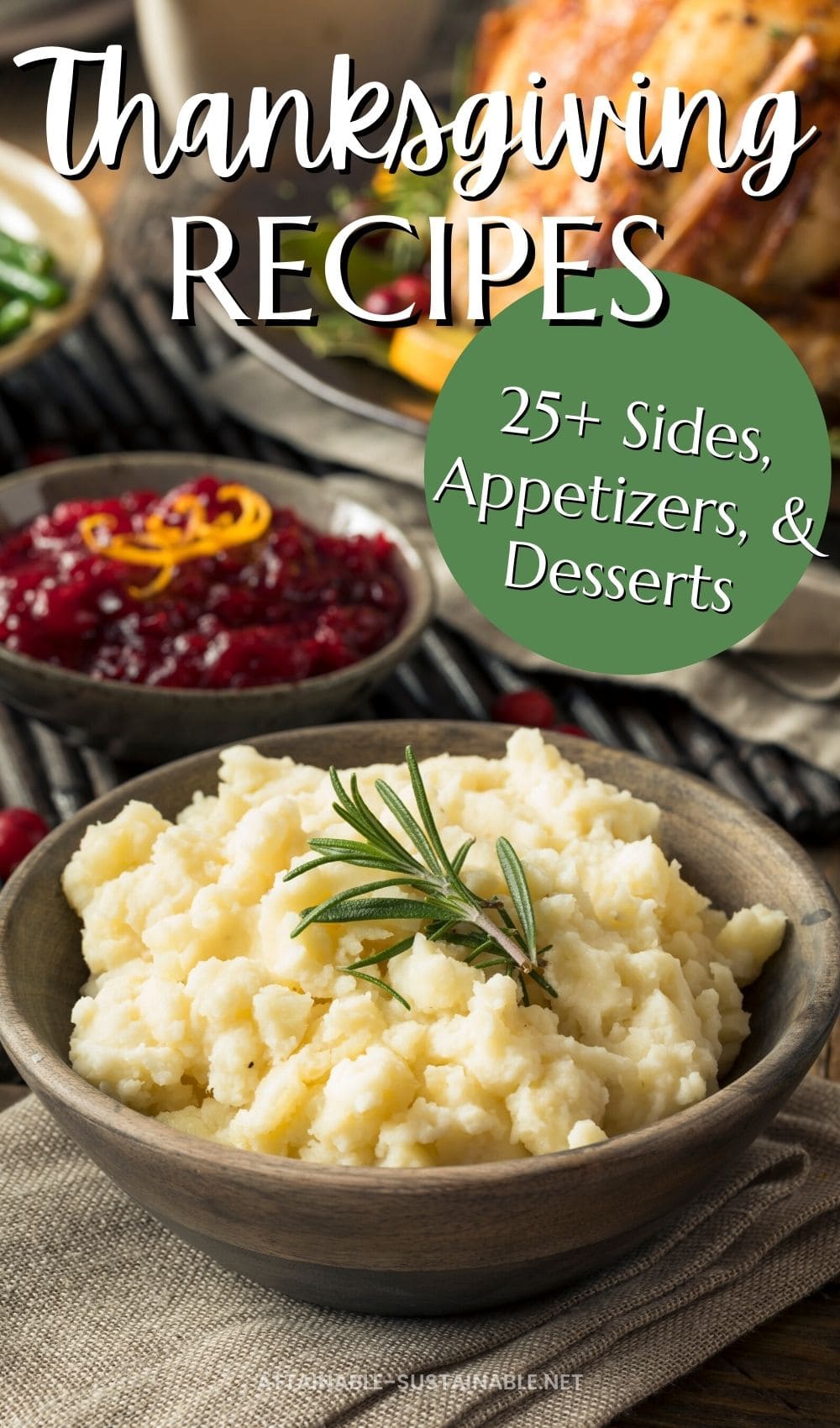 Thanksgiving Side Dishes
Nothing makes a holiday plate happier than flavorful side dishes. Lots of side dishes! And hey, don't make them all yourself — potluck all the way, baby.
Cornbread and Sausage Dressing
There's nothing like stuffing to go alongside a roasted turkey or chicken. And you know what? It's easy to make from scratch! There's no box required for this cornbread dressing recipe (aka cornbread stuffing). And you don't need to rely on those dried bread cubes, either!
Take a Peek Inside My Book!
Get a free excerpt from my book, Attainable Sustainable: The Lost Art of Self-Reliant Living! You'll also get my free weekly newsletter, complete with recipes, gardening tips, and a little peek at what's going on around here — both the zany and the mundane.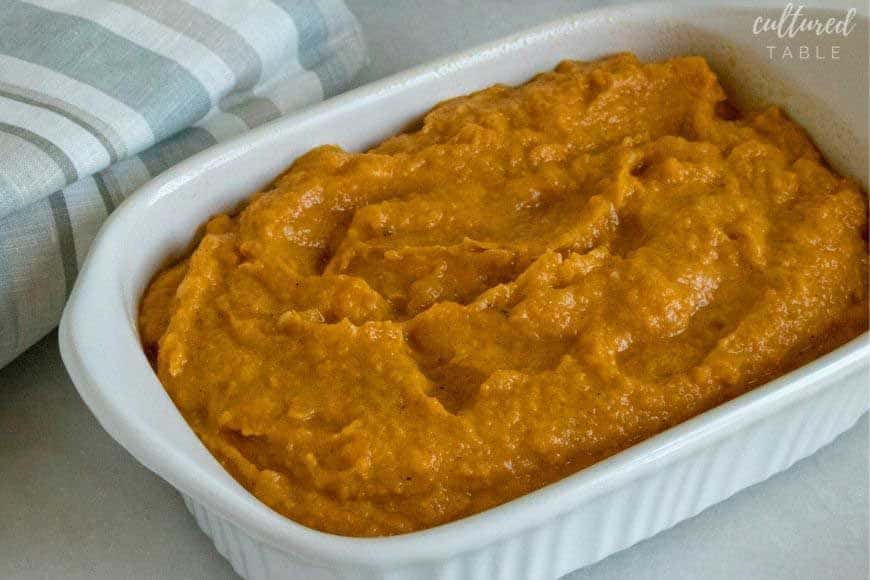 This easy sweet potato casserole with pecans offers up the flavor or your favorite side dish, but healthier. Instead of marshmallows, it's topped with a pecan crumb mixture to give it a nutty crunch.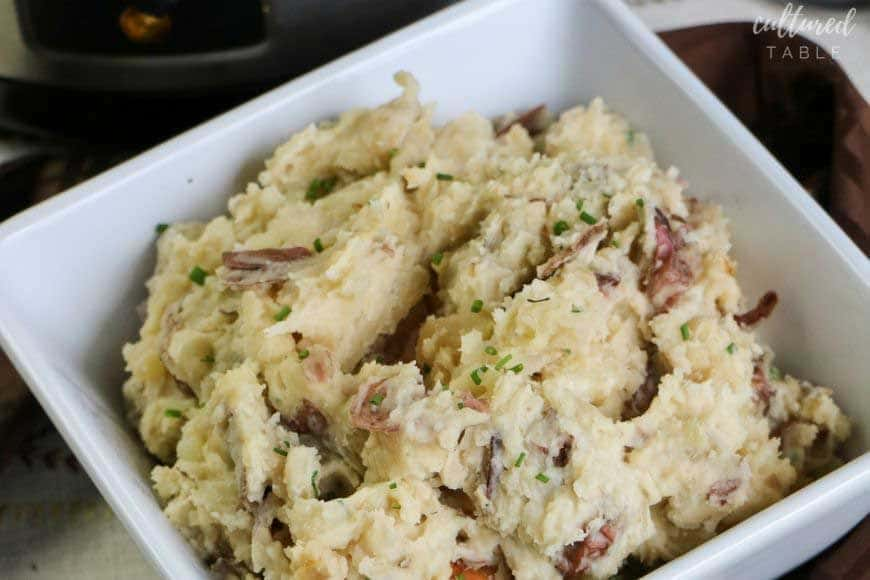 This recipe is great any time, but this recipe is especially helpful when you're making a large meal and short on stovetop space. Cooking the potatoes in the slow cooker means you can free up a burner!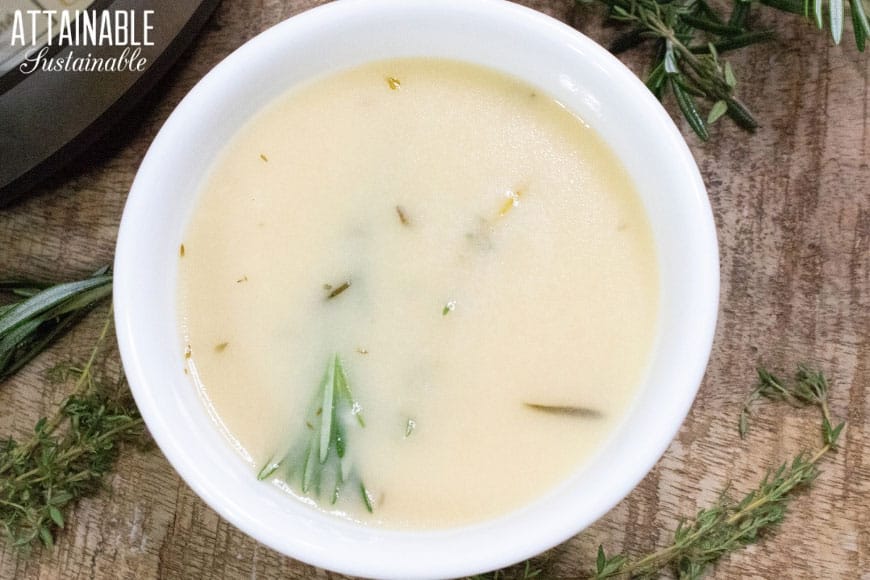 Your potatoes and stuffing are going to need some gravy, right?? Well, don't think you have to resort to packets of instant gravy. Homemade gravy is easy to make from scratch! You can make it on the stove top or use your Instant Pot.
This creamy pumpkin soup recipe is oh, so easy to make, but fancy enough for company. Serve it as a starter course if you do a sit down Thanksgiving meal, or let folks help themselves from a buffet.
These oven roasted rainbow carrots are easy to make, but pretty enough for a holiday dinner party. Or serve these easy roasted mixed vegetables for a bigger variety of vegetables.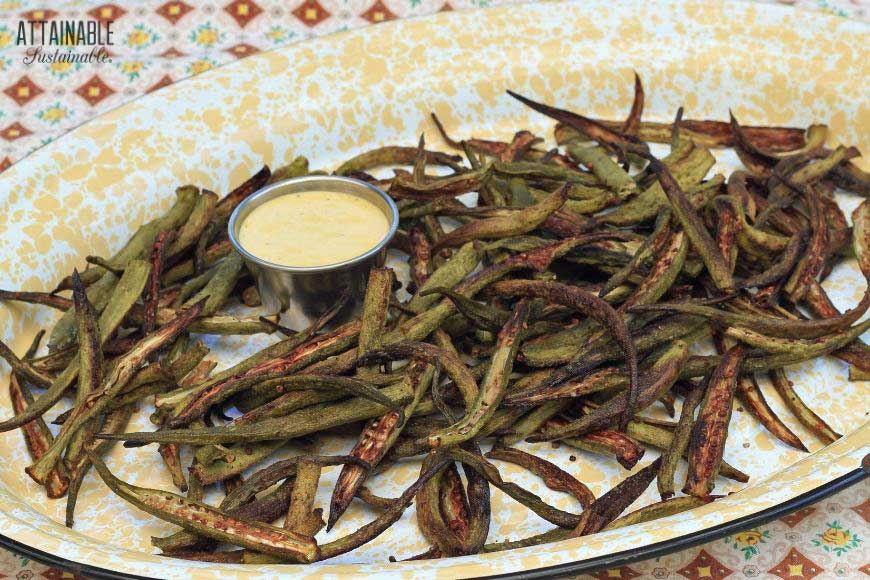 Maybe not a traditional Thanksgiving side dish, but this recipe for roasted okra will get even the veggie haters eating veggies. It's one of our favorites and so delicious!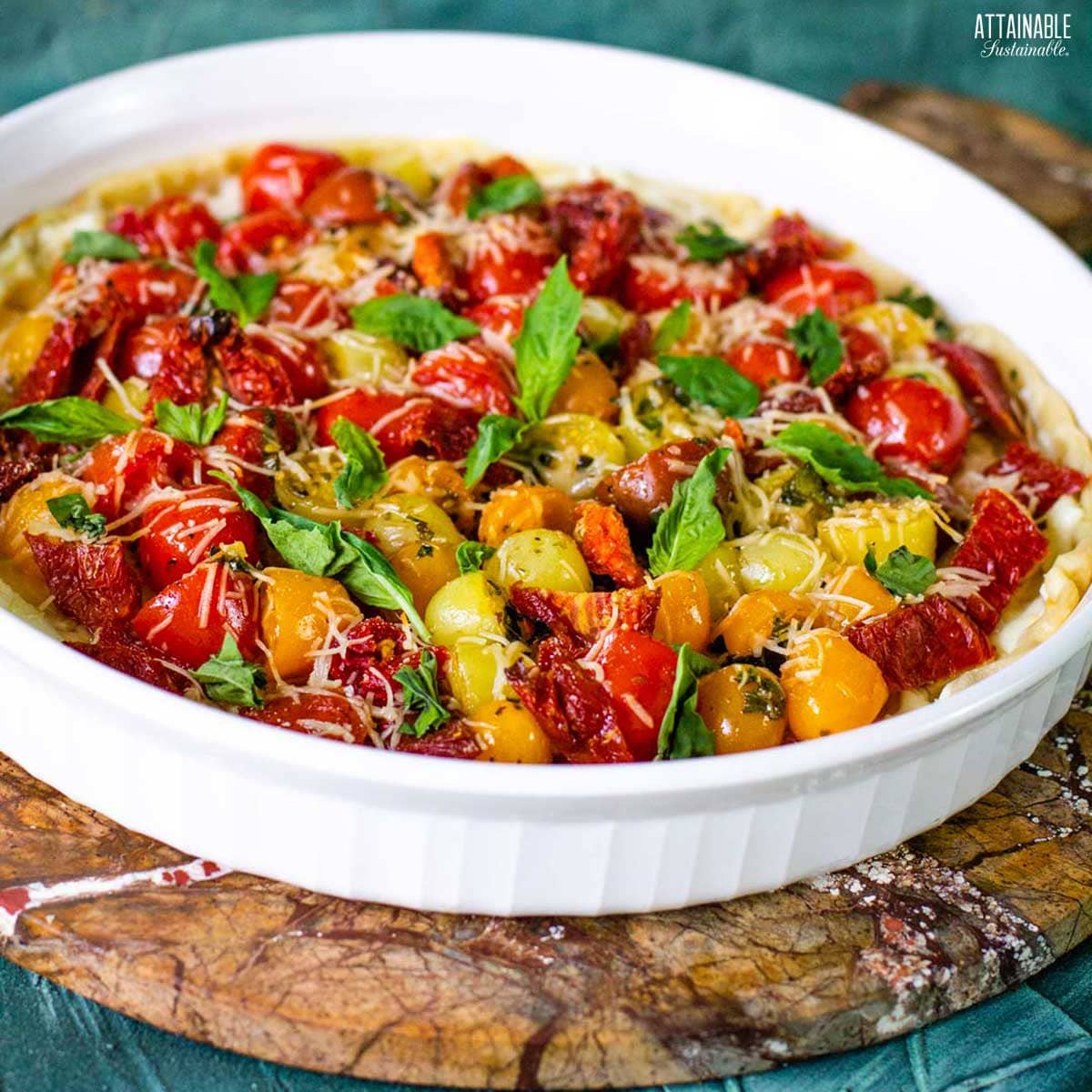 Still have tomatoes from the garden? Serve some up for the holiday with this delicious tart. It starts with a single pie crust topped with a medley of heirloom tomatoes.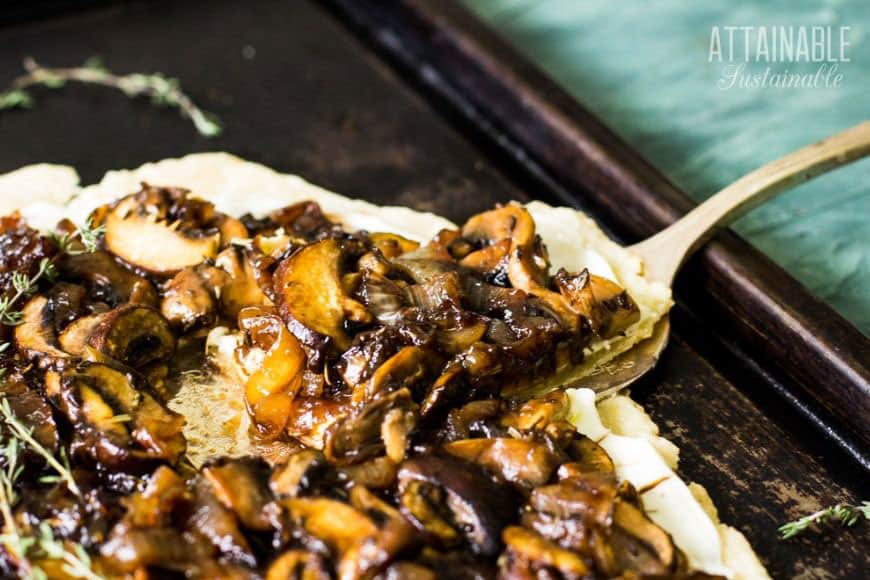 Caramelized Onion and Mushroom Tart
Tender pastry crust topped with caramelized onions and two kinds of mushrooms? That's what I'm talkin' about! This caramelized onion tart with mushrooms is going to knock your socks off.
This crunchy massaged kale salad with cranberries is one of my favorite salads. With options for gluten free and paleo tweaks, this salad will fit most any diet plan. It's a great Thanksgiving side dish to be sure everyone gets some greens!
No holiday meal is complete without a pan of piping hot dinner rolls! These rolls are made from scratch with just a handful of ingredients. Bread baking isn't hard folks — but you will need to plan ahead a bit. (You won't go back to those ready-to-heat rolls!)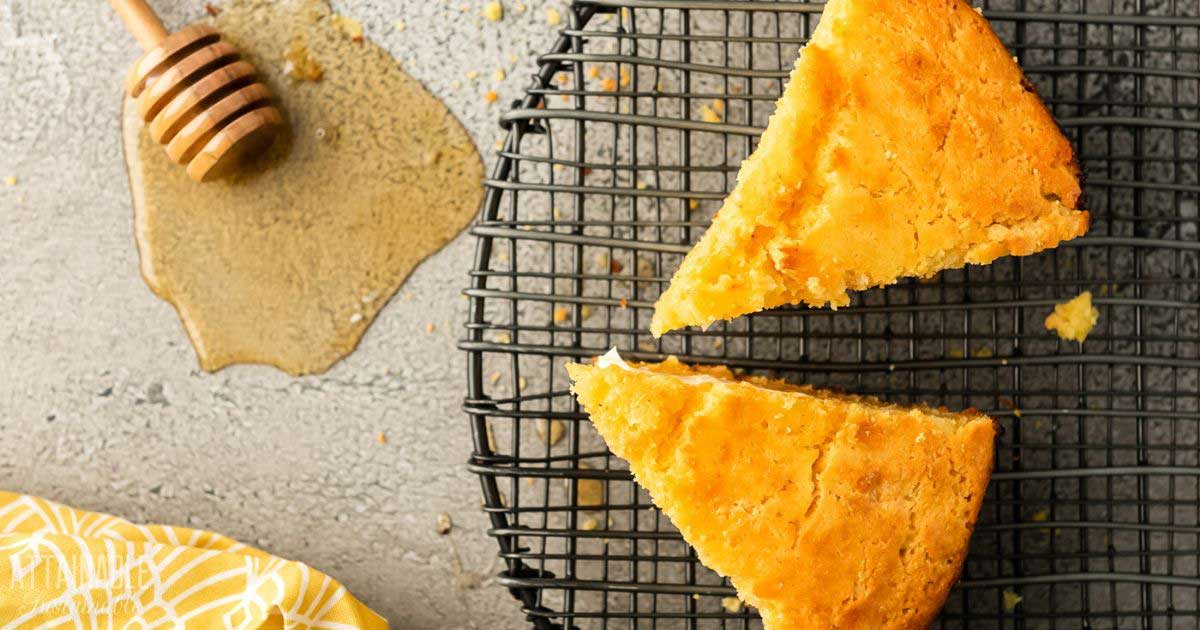 Bake this sweet cornbread recipe in a cast iron skillet for a moist and delicious old-fashioned cornbread with a crispy crust. This is a sweet cornbread; if you prefer a less sweet version, try this recipe.
This is my family's go-to every Thanksgiving (whether we're going traditional or leaning into pizza!). My son makes it as his contribution to the potluck dinner and we all just love it.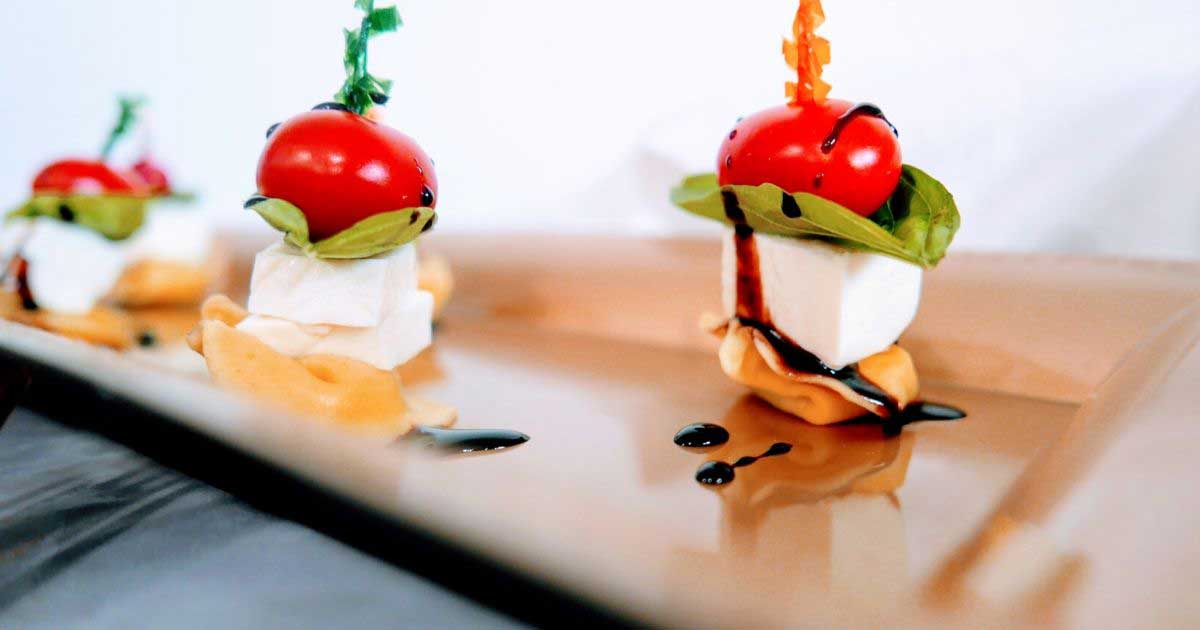 Holiday Appetizers
A table full of snacks and appetizers is part and parcel of a Thanksgiving meal. (I mean, who among us hasn't moaned about being full from snacking, only to sit down to a plate full of deliciousness??)
Made from fresh ingredients, this homemade green onion dip recipe is a healthier option than store-bought flavor packets. Add this easy sour cream dip to your holiday appetizer buffet with some chips and crudités.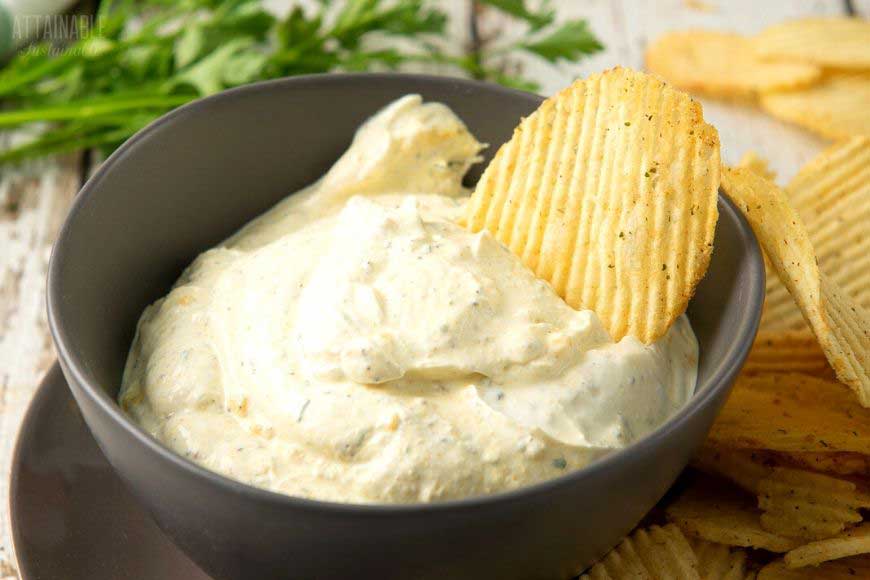 This recipe is a reader favorite and another excellent option for the Thanksgiving buffet!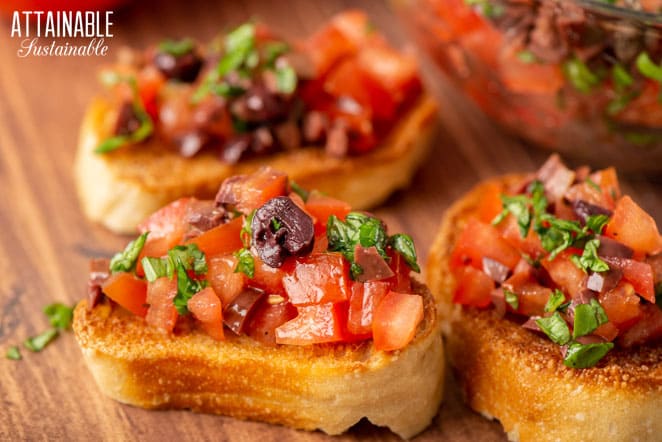 This easy diced tomato combination is the perfect topping for toasted bruschetta! It's super easy to make and guests can assemble their own, saving you a little bit of work in the kitchen.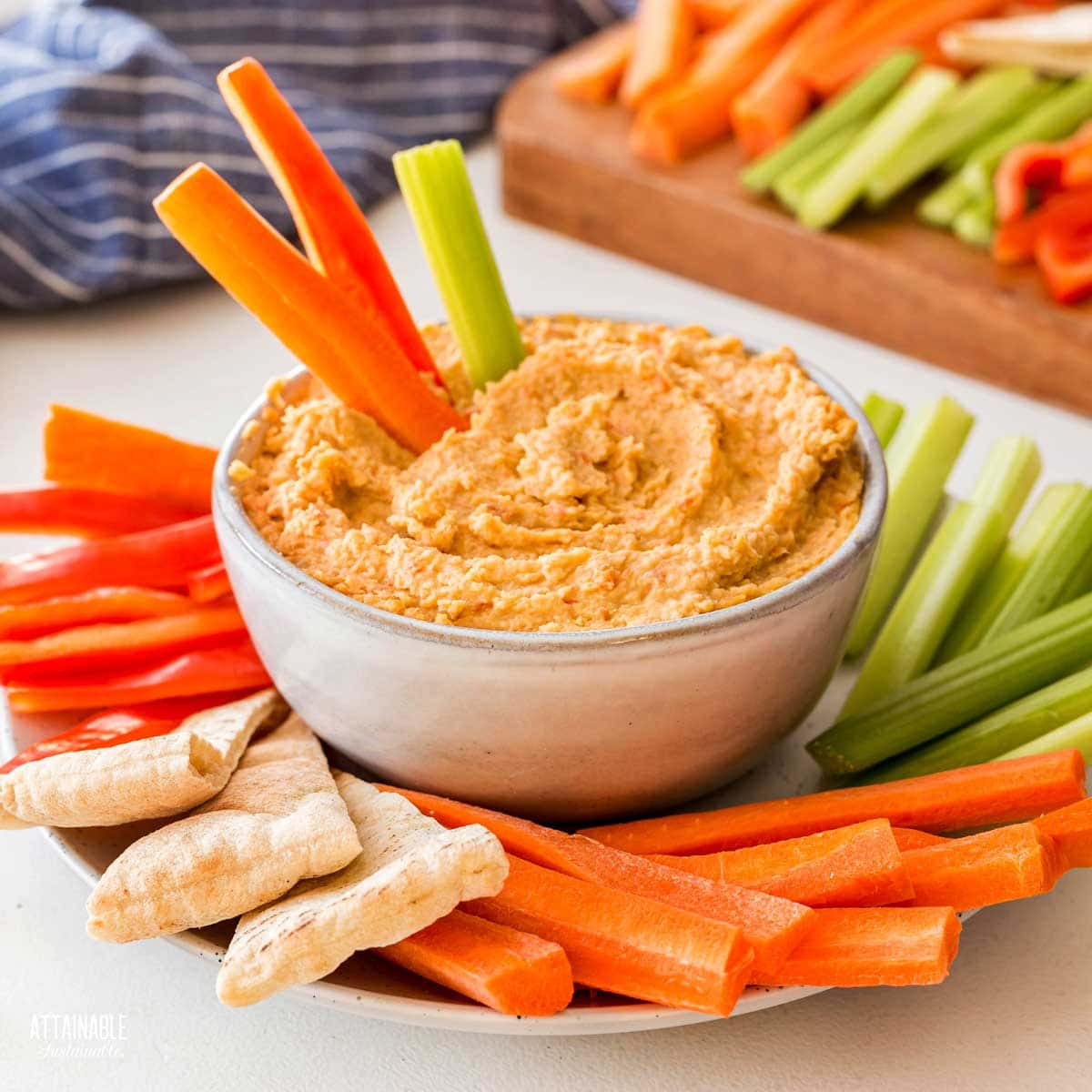 This is one of those appetizers that easily passes for healthy. Made with garbanzo beans, it's high in protein and delicious. Try it with roasted red peppers or make this garlicky hummus or chipotle hummus. It's a winner, and especially great for your vegan guests.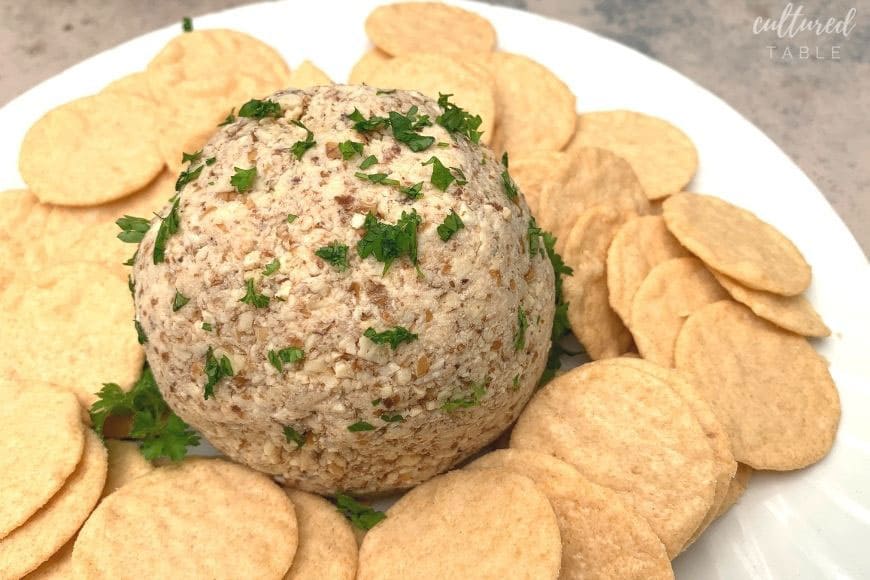 A staple on American buffet tables during the holiday season, the classic cheese ball seems to have reached its zenith in the 1970s. But, baby, it's BACK! Cheese balls have a lot going for themselves, not the least of which is that they're easy to make, easy to transport, and they can be made in advance.
Full of cheesy flavor and a bit easier than rolling a ball, this cream cheese dip is delicious with chips or crackers. It's also delicious rolled inside flour tortillas to make pinwheels.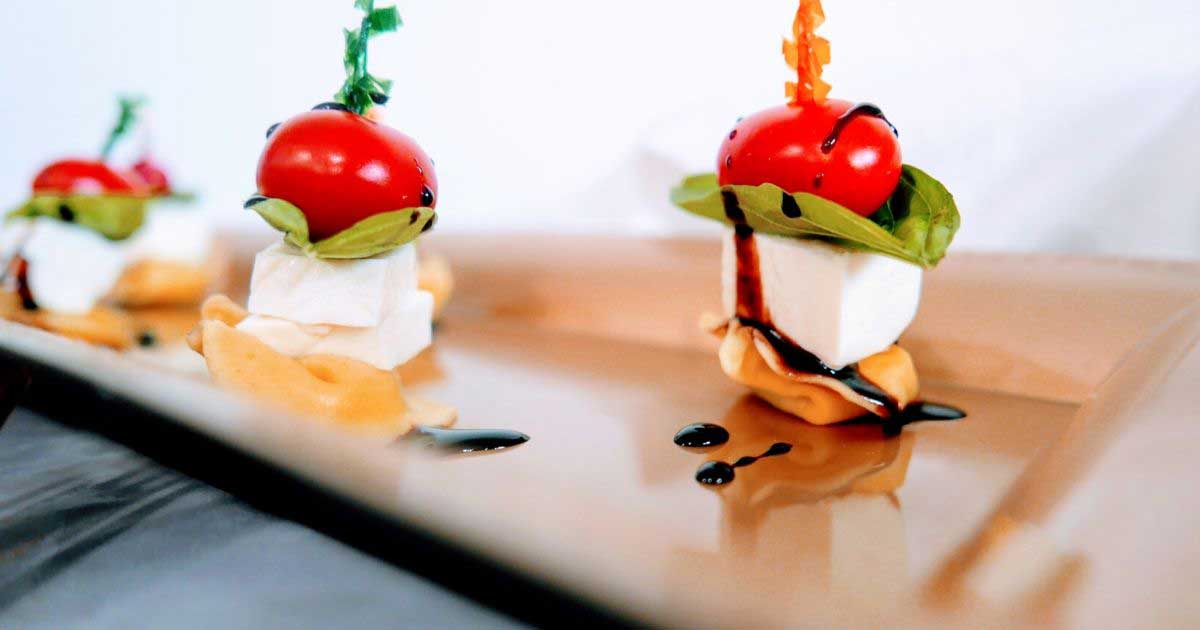 Enjoy the flavors of the iconic Italian caprese salad in a simple caprese appetizer. They're easy to pull together in a hurry for a delicious addition to a holiday buffet. A perfect finger food!
Thanksgiving Desserts
Not exactly Thanksgiving sides, but I think we can all agree that the meal just isn't complete without some dessert! And I don't know about you, but we always like to have a couple of different flavors on the dessert table. Here are some ideas to inspire you!
This pumpkin custard recipe has been a go-to dessert for us for years. It's a great gluten free pumpkin dessert that is loved by everyone who tries it!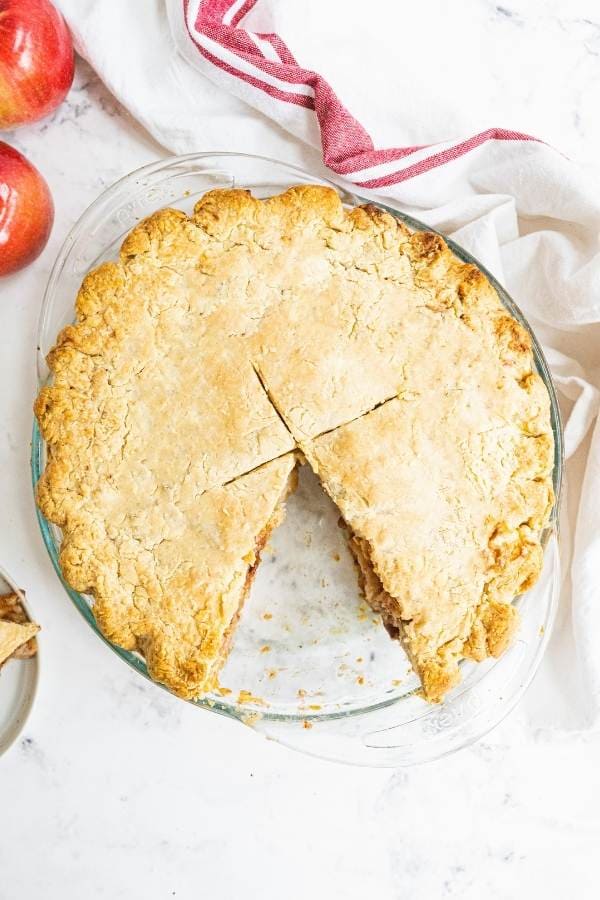 There is quite simply, nothing like a homemade apple pie recipe from scratch. Especially if it's made with Grandma's method. Try our family's favorite apple pie recipe!
This easy apple cobbler recipe makes a perfect not-too-sweet dessert to savor the apple harvest. Serve it with a scoop of vanilla ice cream!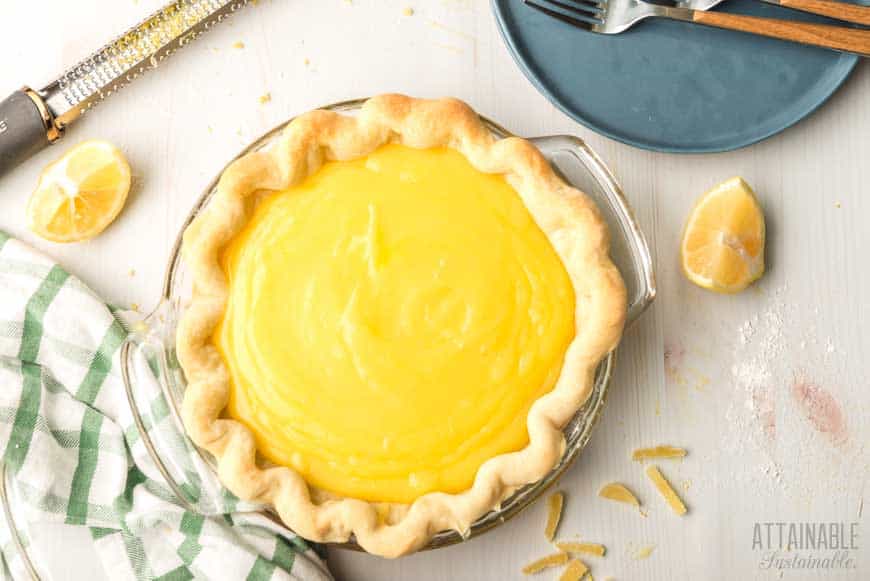 This homemade lemon meringue pie recipe might just be the perfect dessert. With a sweet & tangy filling, a flaky pie crust, and a fluffy meringue, it's no wonder lemon pie is such a favorite here. Top it with a sprinkle of crystallized ginger for an extra little zing!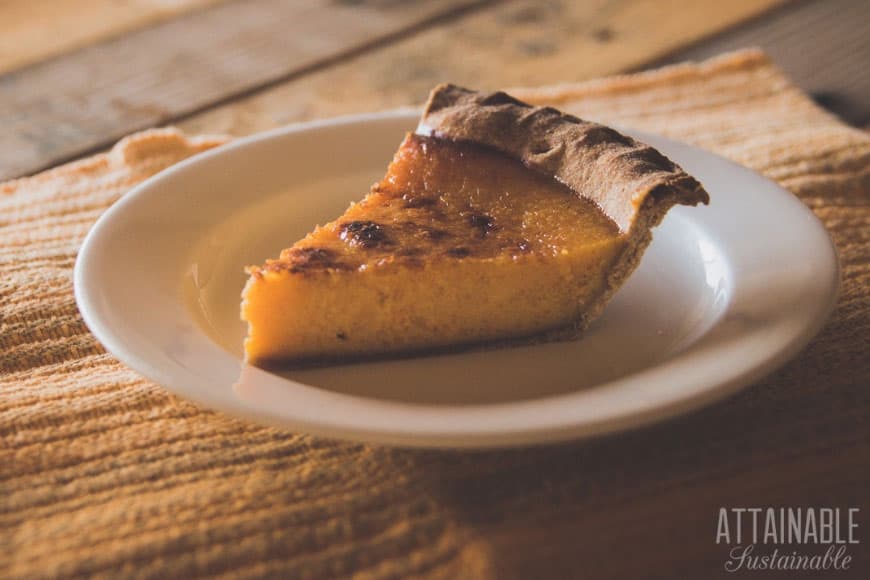 This easy pumpkin pie recipe will wow your guests! The pumpkin custard can be made with fresh pumpkin puree or canned – your choice.
When your belly is too full for a heavy dessert, these ginger cookies (made with fresh ginger!) are a lighter alternative. Plus the ginger just might help your over-full tummy.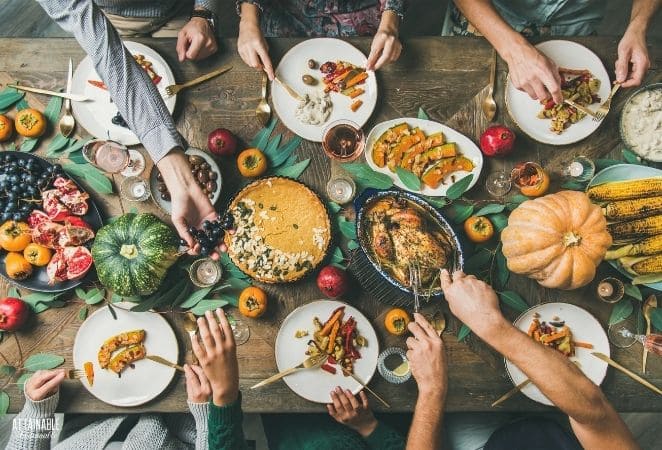 Originally published November 2021; this post has been updated.