It's hard to go wrong with homemade food gifts for holiday giving! Whether you're looking for a little something to say thank you to a service provider (hey, hey, letter carrier!) or a special something for your kids' favorite teacher, the ideas below range from savory to sweet — even a little something to tipple.
Check out these last-minute handmade gift ideas, too.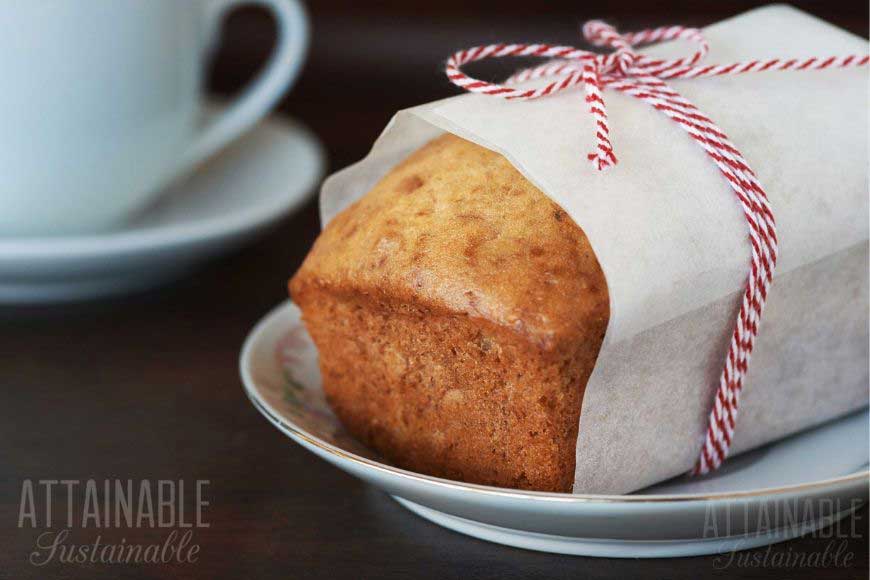 Homemade food gifts for year round giving
If you're someone who loves feeding people, making homemade food gifts is just a natural extension of that need to nourish. Of course, this list includes both the healthy and the not-so-healthy, but it is the indulgent time of year!
Homemade food gifts are perfect for the holidays, but they're a great way to say "thank you" all year round. They're also a very nice hostess gift to take when you've been invited to someone's home for a dinner or party.
Sweets for your sweets
From a simple loaf of sweet bread to a cookie "kit" these easy and budget friendly gifts will be warmly received. If you love to bake and share sweets with your favorite people, these easy-to-give cookies and treats may be just the thing.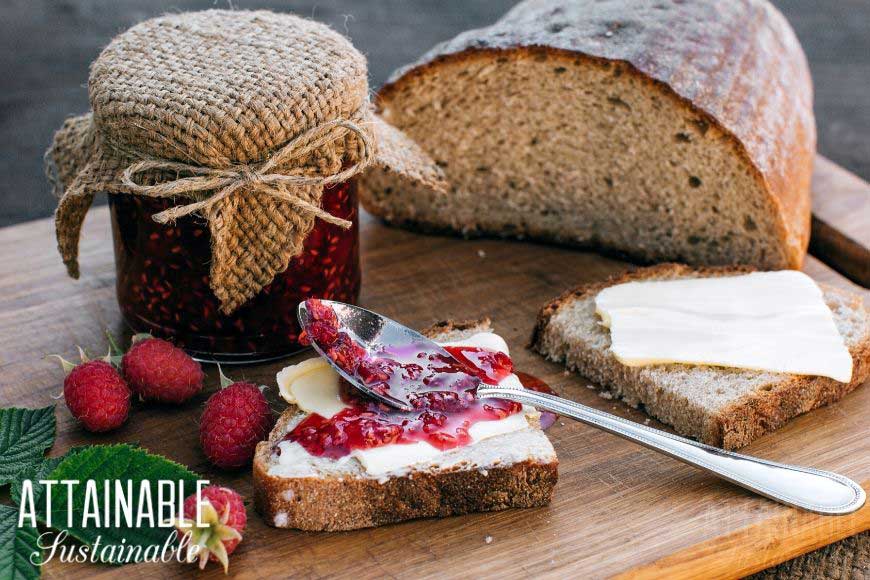 Take a Peek Inside My Book!
Get a free excerpt from my book, Attainable Sustainable: The Lost Art of Self-Reliant Living! You'll also get my free weekly newsletter, complete with recipes, gardening tips, and a little peek at what's going on around here — both the zany and the mundane.
Savory homemade food gifts
Prefer things a bit more fiery? How about giving a jar of homemade hot sauce to kick up the heat? Or a hearty ready-to-make soup mix? These savory gifts will be much appreciated — especially by folks who aren't much into making their own.
Savory homemade food gifts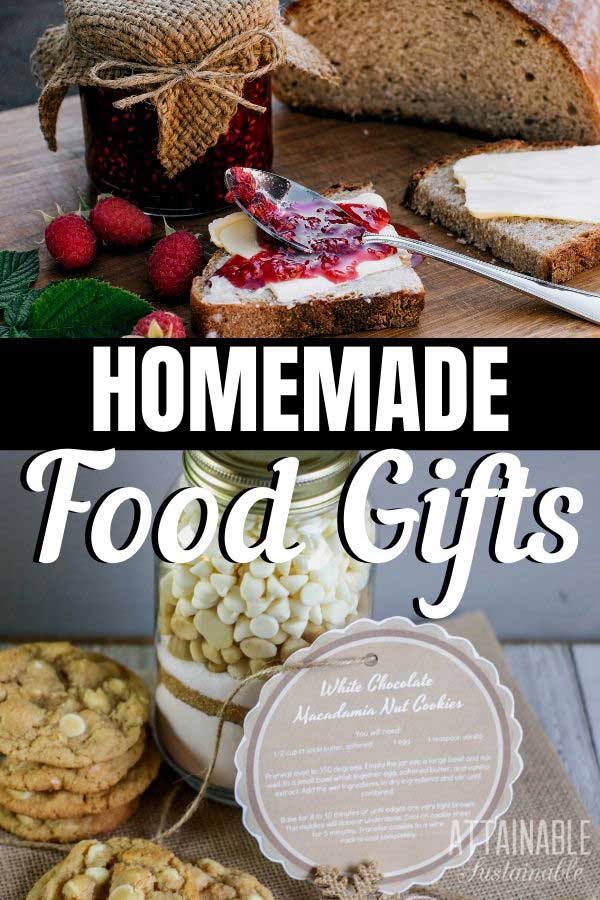 Bottoms up!
Whether your gift recipient is a teetotaler or one who enjoys a little nip now and again, these delicious elixirs add flavor to cocktails or non-alcoholic sodas and spritzes. Package these homemade gifts in small (food safe) bottles that you've upcycled. (Here's one way to make them pretty!)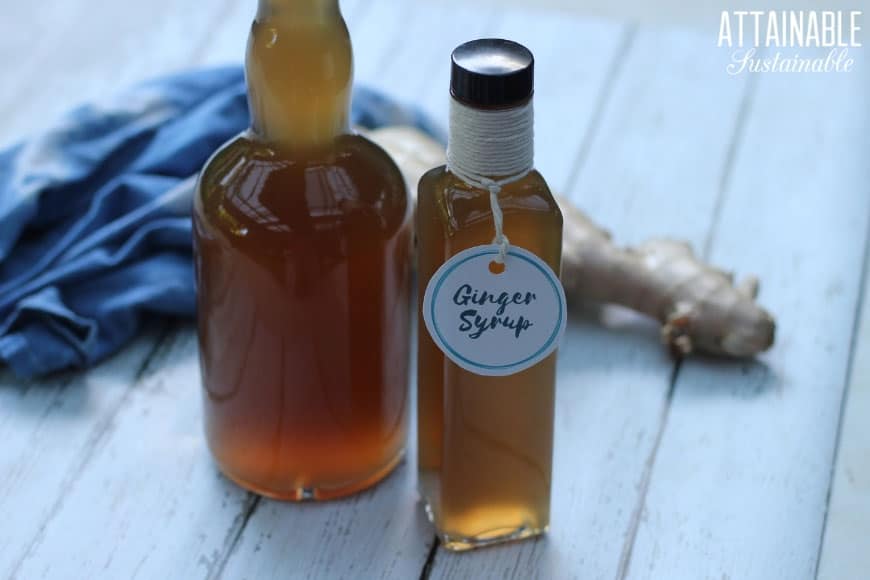 More gift giving ideas: